Meatless Monday Week 9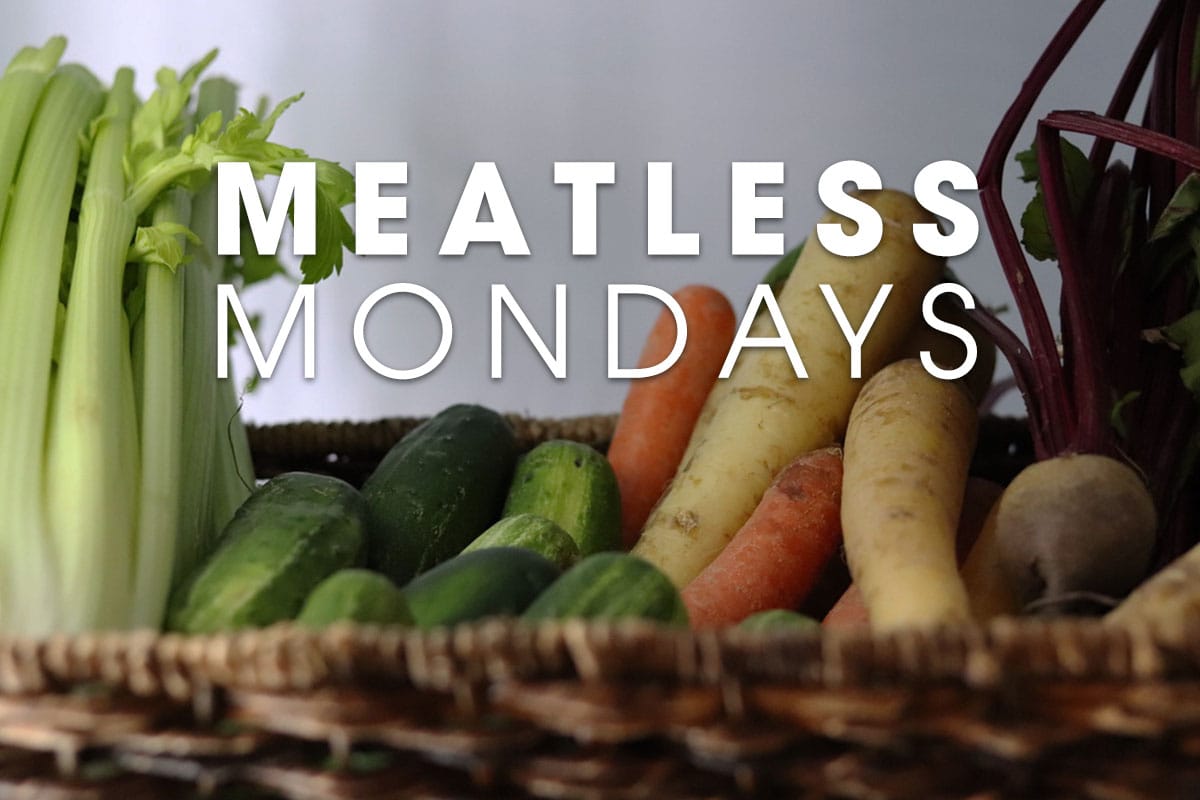 ---
Fresh Mango Salsa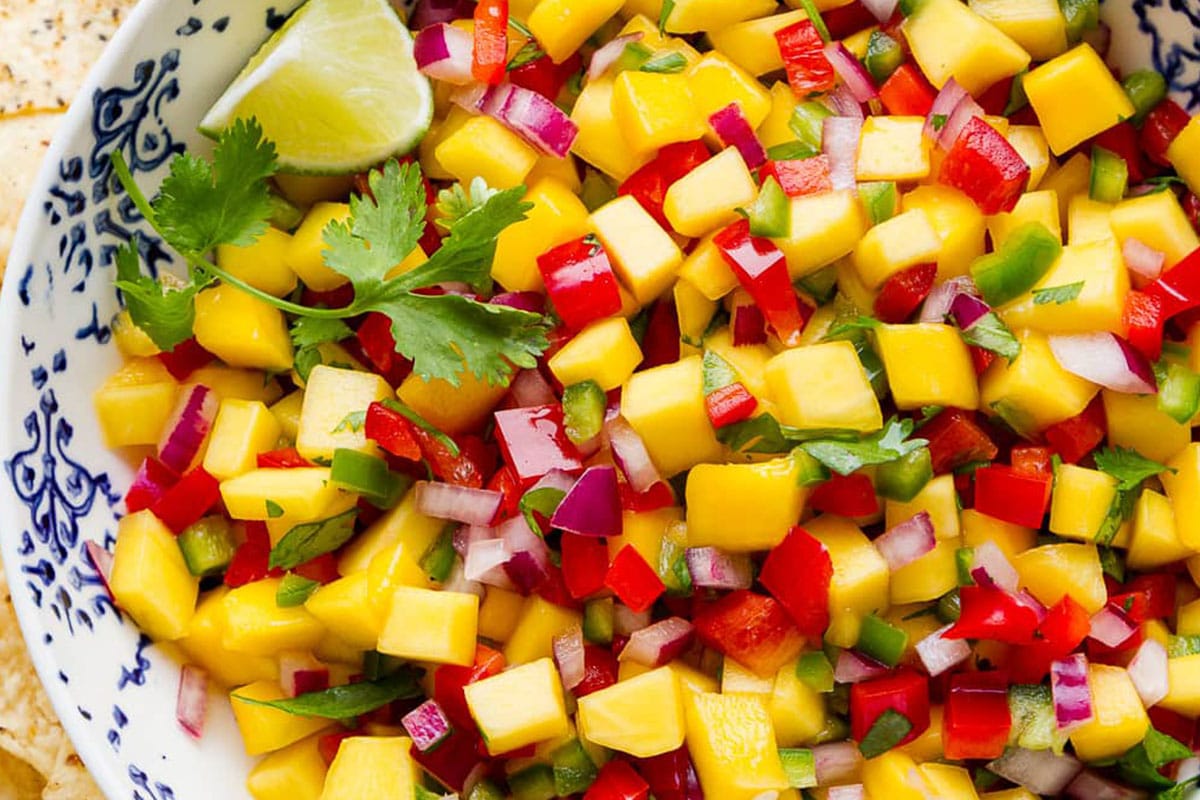 OK – we're a day late on this… But the idea is not that you necessarily avoid meat strictly on Mondays. The real purpose of Meatless Monday is to eliminate meat from your diet once a week! Tuesday, Friday, Saturday… Whatever day is best for you is still great for the environment!
This week's recipe comes from The Simple Veganista –  a REVERB favorite and wonderful resource for vegan recipes!
Fresh mango salsa is great as a snack, side dish or even as a condiment. It's also a great looking dish that's sure to wow your friends.
Enjoy!