Meatless Monday Week 4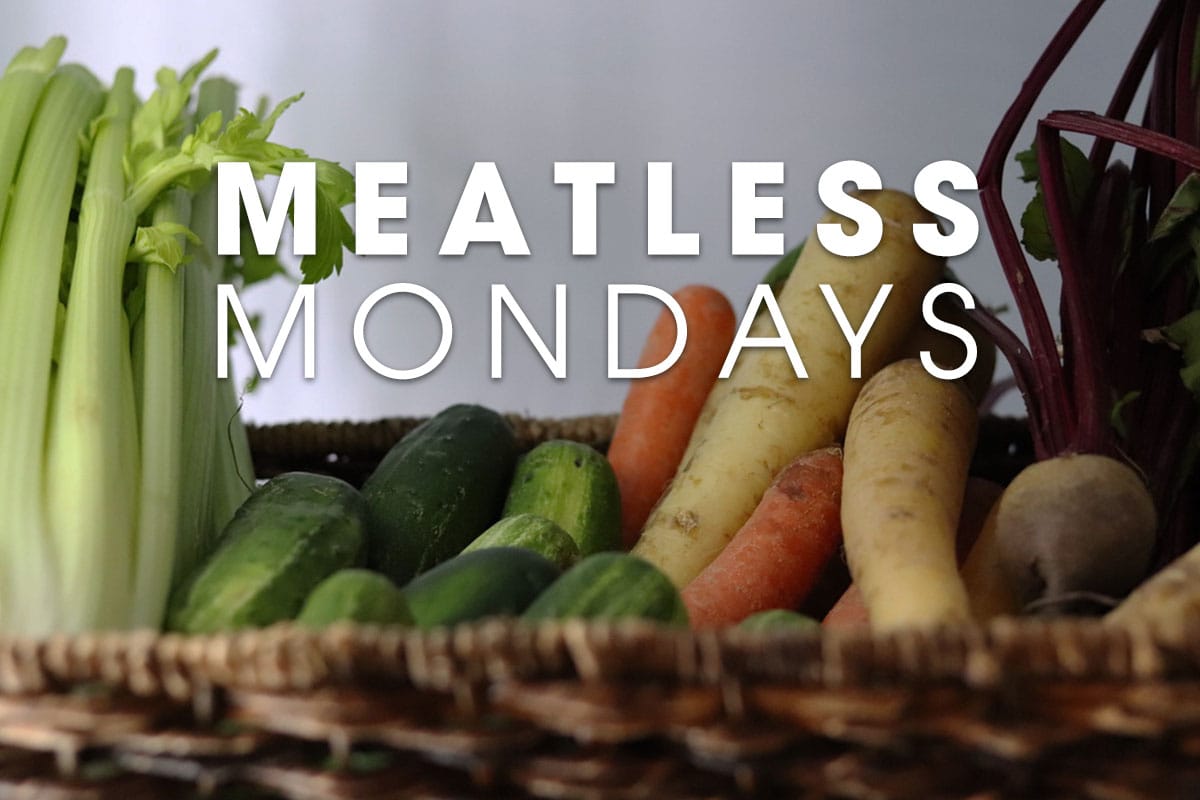 Welcome to week 4 of REVERB's Meatless Monday Recipes!
This is Chris here with a recent favorite of mine. I grew up in NJ where great Italian food is everywhere, so it's always been one of my most loved comfort foods. Especially spaghetti and meatballs!
But recently, I've been working on reducing my meat consumption both for my health and the planet. For the most part, it's been great!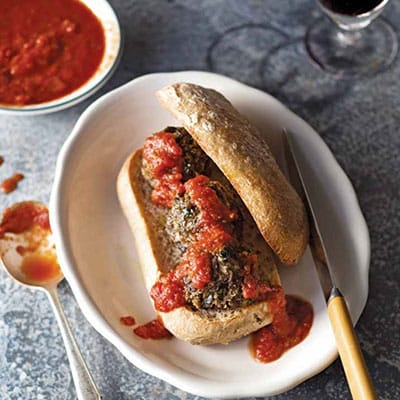 But the thought of giving up meatballs bummed me out. So I went on a mission to find some meatless alternatives!
I came across this delicious recipe for Eggplant Meatballs from Mark Bittman and it's quickly become a go-to. Try it with pasta or as a "meatball" parm sandwich with some mozzarella – which as anyone from NY/NJ will tell you is pronounced: mootz-a-rel. Trust me, these are so delicious you won't miss the meat!
As a bonus, here is a recipe for super easy (and crazy good) tomato sauce.
Enjoy!