Meatless Monday Week 22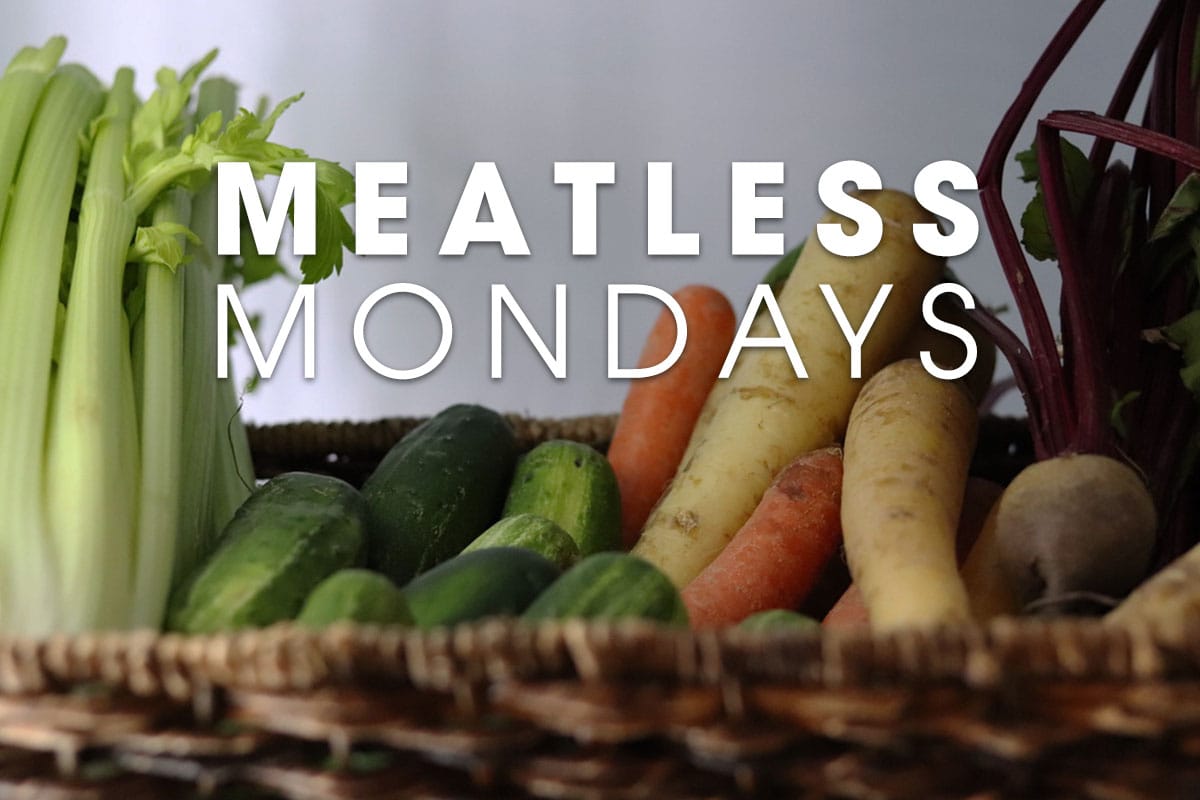 A Meatless Thanksgiving?
We're a few short days away from Thanksgiving, so we thought it might be good to find some meatless options to add to your holiday spread! And yes, before you remind us, we're fully aware Thanksgiving is on a Thursday 😉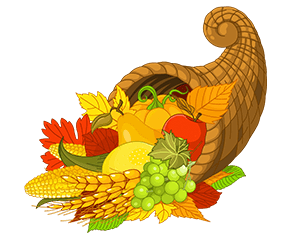 While turkey is traditional, who says Thanksgiving can't be celebrated with a Vegetable Lasagna or Broccoli, Cheddar, Quinoa Gratin?
Cookie and Kate has compiled some amazing options if you decide to try a meatless Thanksgiving (or maybe some veggie heavy side dishes)!
Want to have a little fun with your avowed-carnivore uncle? Try swapping traditional gravy for this Vegan Mushroom option!
However you decide to celebrate your Thanksgiving, we hope you have a fun, relaxing holiday filled with delicious food, good times, and great music. We're thankful for everyone in the REVERB family and all you do to for people and the planet.
Happy Thanksgiving!