Meatless Monday Week 20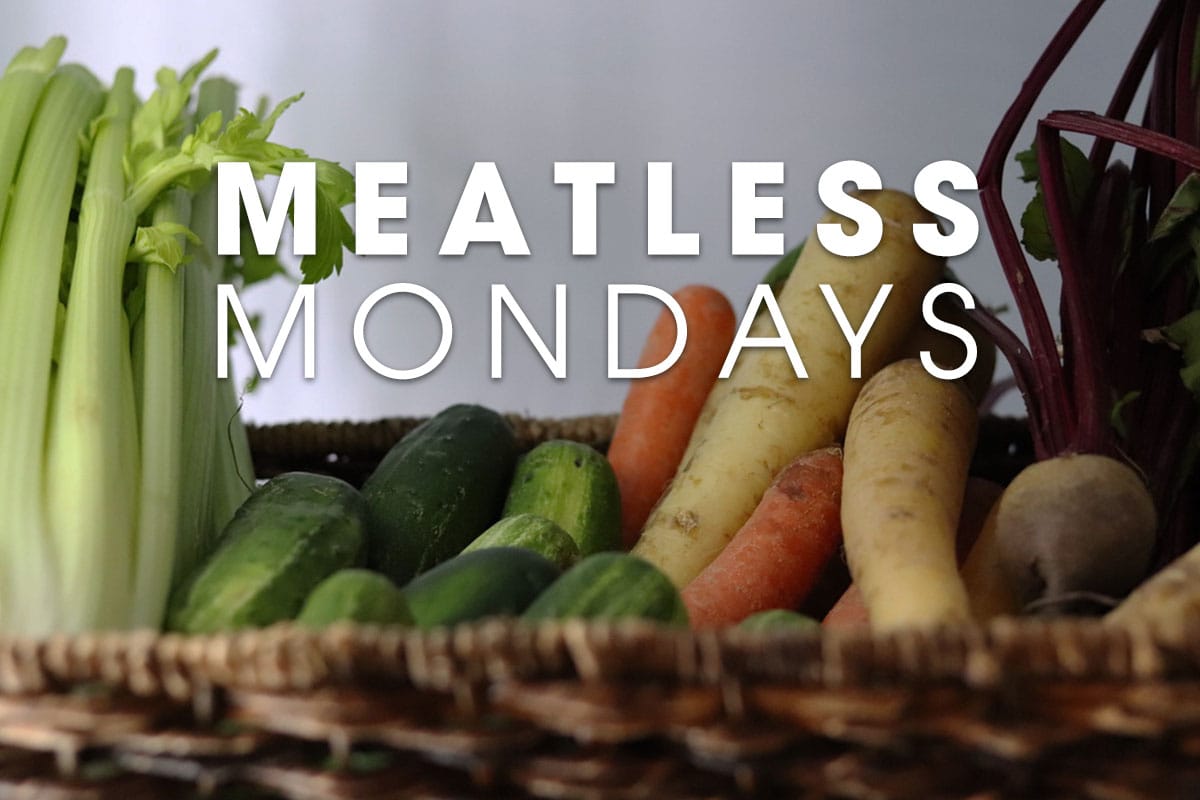 In Defense of Peanut Butter & Jelly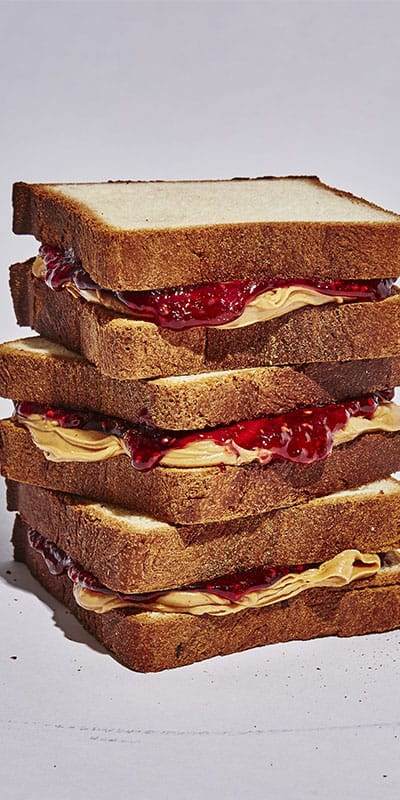 It was a staple for many of us in elementary school. In fact, according to a study from  J.M. Smucker Company the average American will eat 1,500 by the time they graduate high school. They're easy to make, inexpensive, relatively healthy, delicious, and vegetarian. So why don't more adults eat PB&Js for lunch?
Well, we love good ol' PB&Js and encourage you to rediscover them for a great Meatless Monday lunch!
Try all sorts of variations – the standard white bread, peanut butter, and grape jelly or switch things up with healthy multi-grain bread, different nut butters, and various fruit jams. Serve it cold or toast it up! Add some sliced apples, strawberries, or bananas! You can't go wrong! You can find some more ideas HERE.
Here is a staff favorite:
Ingredients
Fresh whole grain bread
Peanut Butter (look for options with just peanuts and salt; try to avoid palm oil)
Organic Grape Jelly
Directions