Meatless Monday Week 2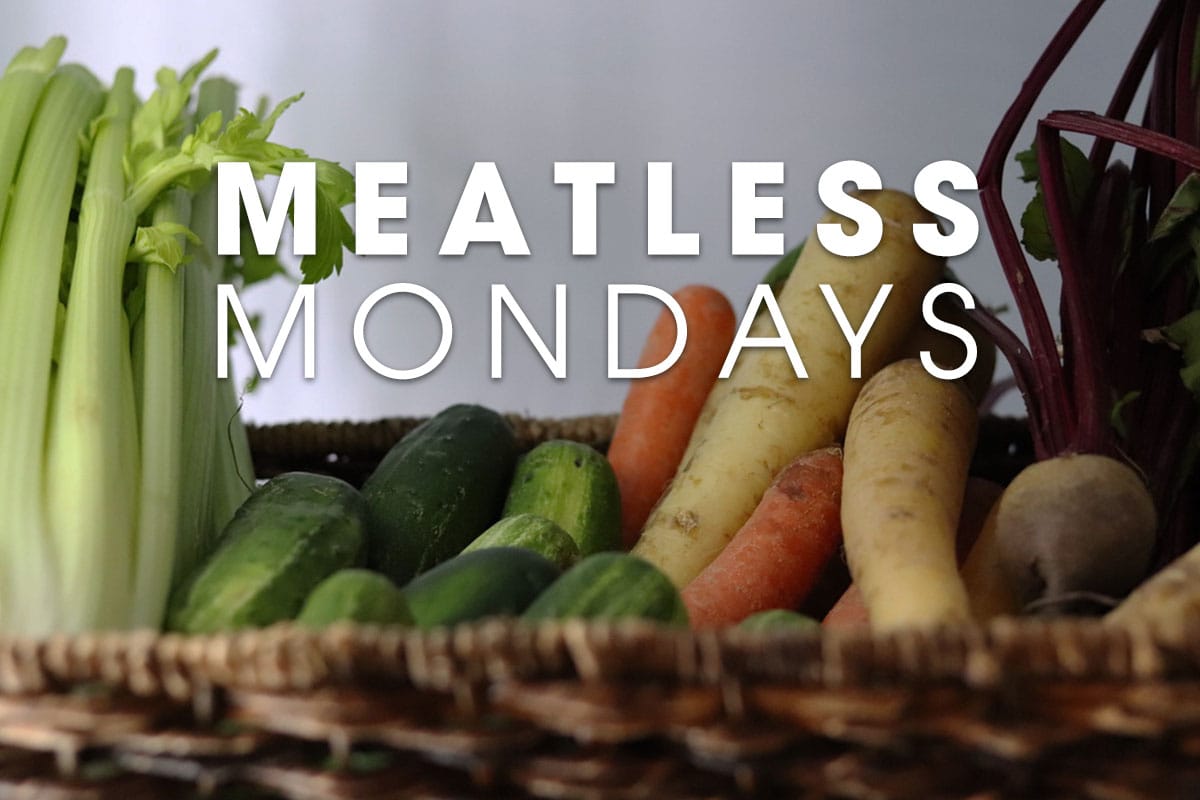 Feta Makes it Betta
For our second installment of Meatless Mondays, we turn to a recipe from Mark Bittman. Baked Feta with Chickpeas and Greens features all sorts of delicious ingredients and is super easy to make. It really is a perfect weekday recipe!
REVERB's communications manager, Chris, loves this recipe and recommends eating it with warm naan.
Have you been eating meatless on Mondays? Give us a shout on REVERB's Twitter, Facebook, or Instagram and let us know how it's going!