Meatless Monday Week 15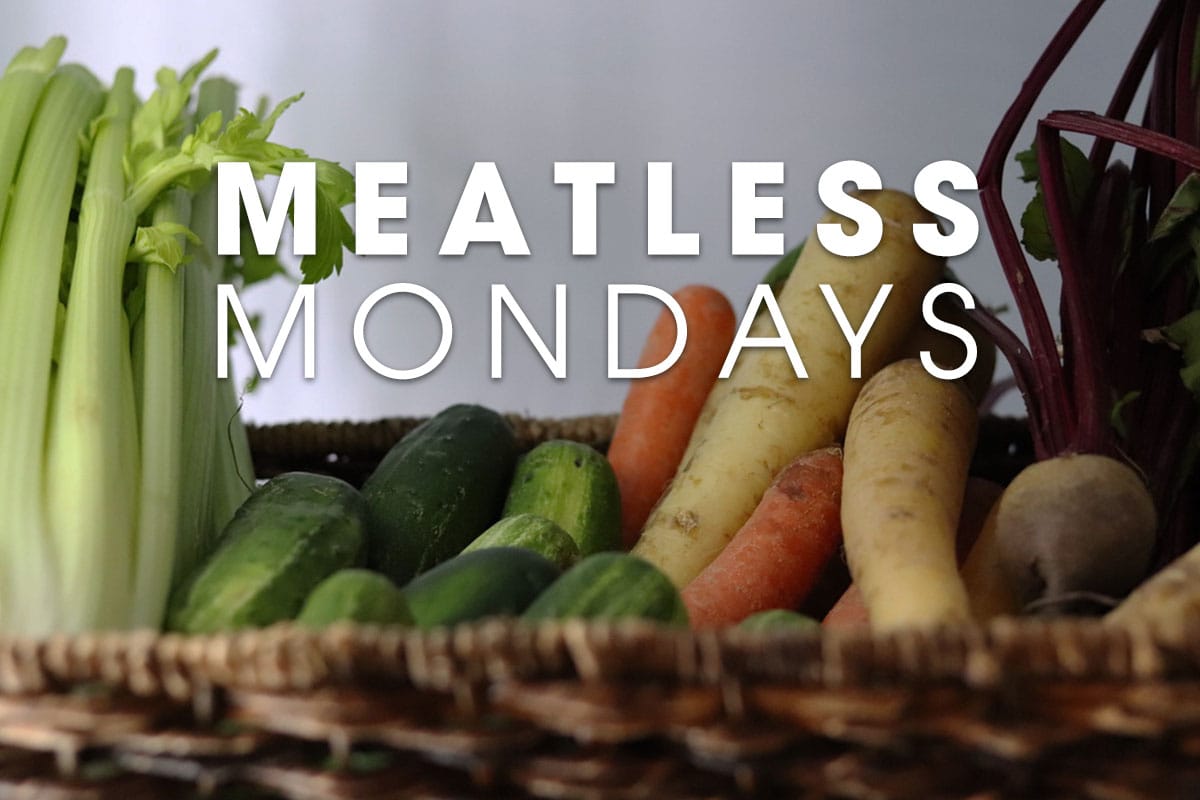 Mushroom Bolognese Over Spaghetti Squash
---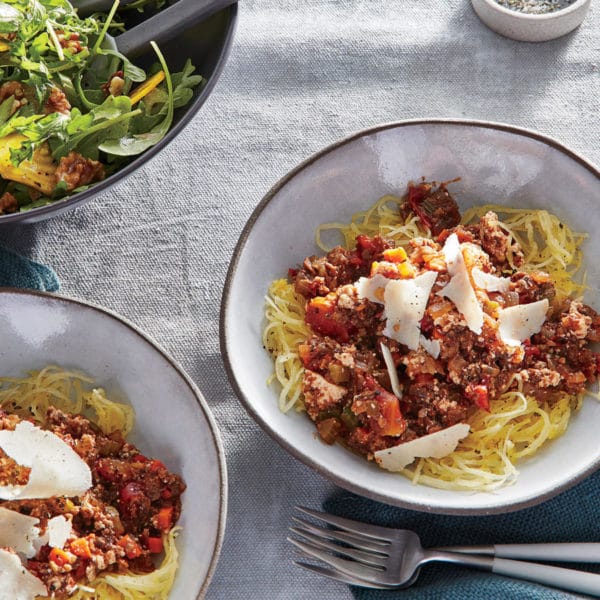 This week's Meatless Monday recipe comes from our fall intern, Zoe! Mushroom Bolognese Over Spaghetti Squash is one of her family's favorite dishes, especially during the cooler months. It's gluten-free and vegetarian, but it can be modified to be vegan if you skip the cheese.
Check out the recipe from Cooking Light!
We're always lookin for great vegetarian and/or vegan recipes to share for Meatless Monday! What are you guys cooking up? Reach out to us on Twitter, Instagram, or Facebook and let us know!