Meatless Monday Week 11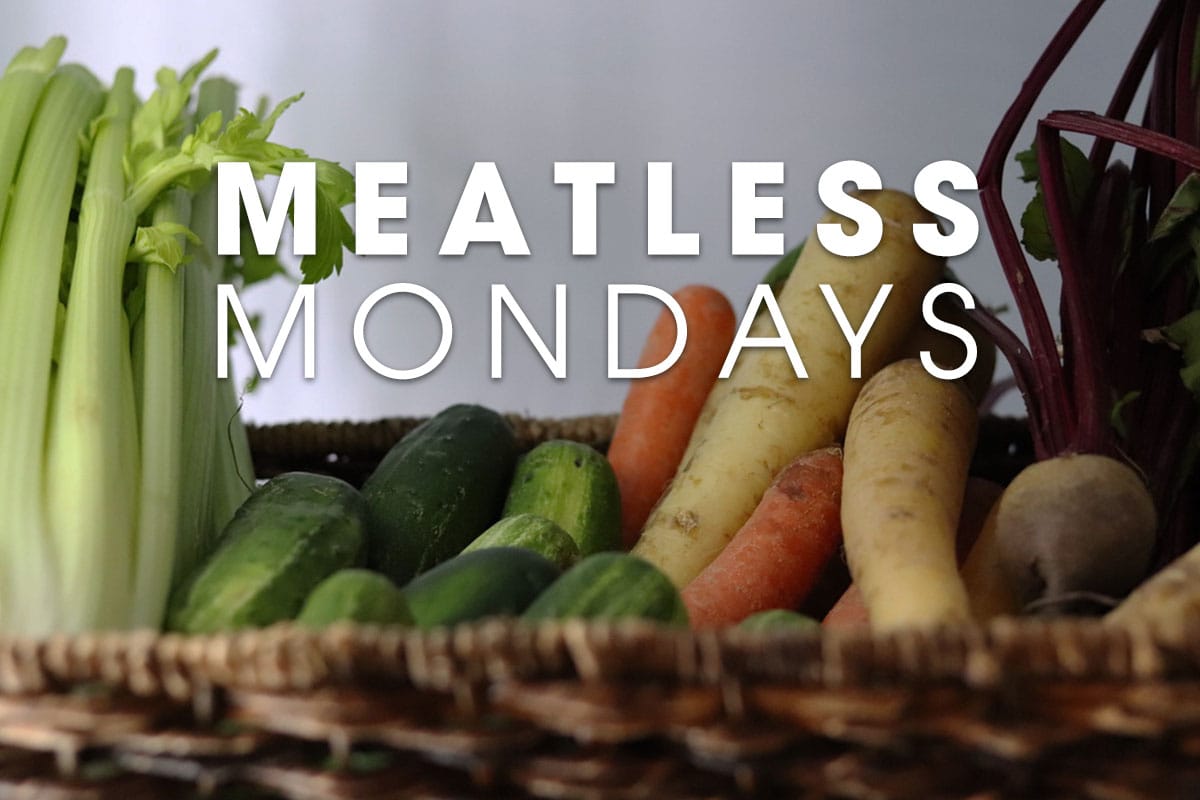 ---
Curried Carrot Gazpacho
Here's another delicious Meatless Monday recipe from our friend Jim Berman of La Colombe. You can follow Jim on Twitter and Instagram @ChefTalkJim to learn more about the kitchen life or maybe hear about his latest volunteer adventures with REVERB!
Enjoy!
---
Curried Carrot Gazpacho
(Serves 2 to 4)
3 lbs. carrots, peeled, random/large dice
2 each, shallots, random. dice
5 cups, vegetable stock (the pre-made stuff is fine)
2 teaspoons, madras curry powder
2 cups, yogurt (I like the Chobani line!)
2 cups, buttermilk
Salt to taste
Flavored oil to drizzle and embellish
Place the carrots and shallots in a saucepan, cover with the vegetable stock and stir in the curry. Simmer for 20 minutes until the carrots are quite tender. Drain. (Save the cooking liquid for another time!) Allow the carrots to chill.
Puree the carrots with the yogurt and buttermilk. Season with plenty of salt. Ladle into serving cups, glasses, or bowls. Drizzle with dill, basil, or cilantro oil.