Meatless Monday – Quarantine Edition!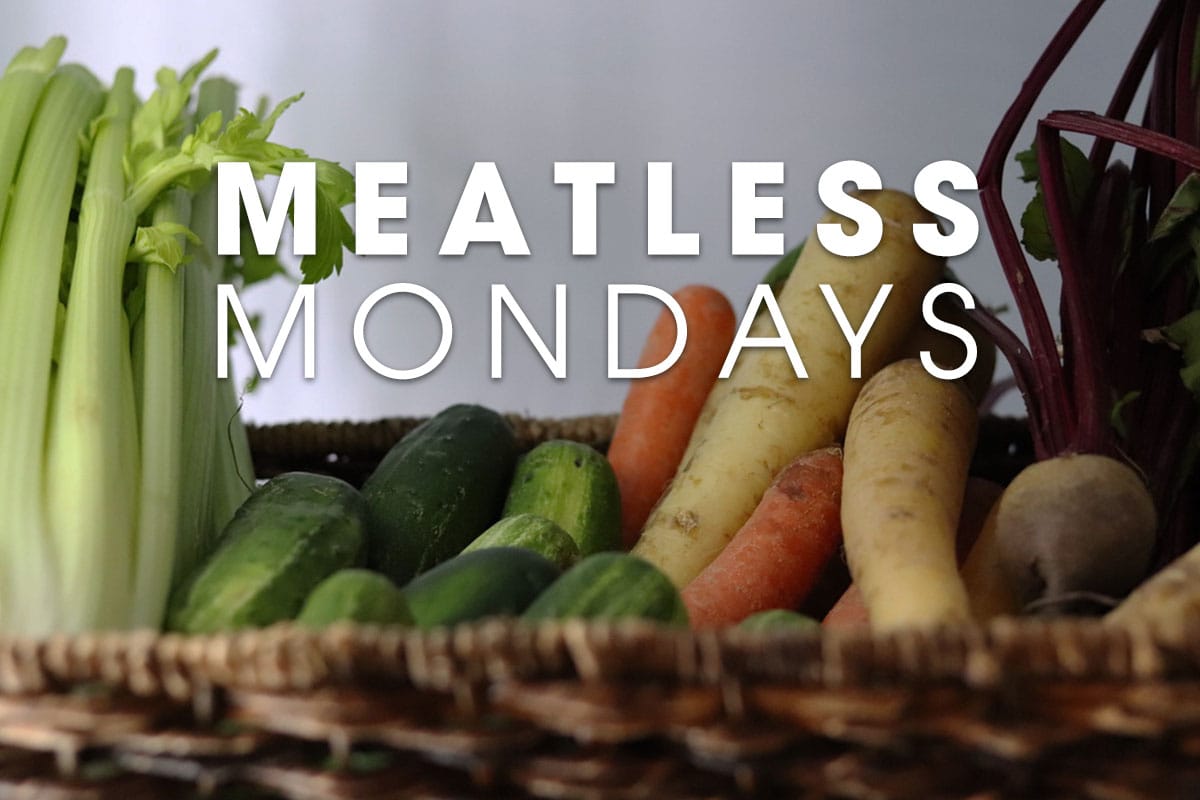 Welcome to REVERB's Quarankitchen!
For many of us, quarantine means spending much more time cooking than we're used to. Whether whipping up three meals a day was already part of your routine or you're more of a cereal and takeout person, everyone could use some culinary inspiration these days. So we're teaming up with artist partners, volunteers, tour caterers and other special guests to bring you simple, sustainable recipes to try while stuck at home.
First up for REVERB's Quarankitchen Series is all-star volunteer Jim Berman with a recipe for homemade ricotta cheese!
---
Make plans to stay up, adventure, cook outside, and enjoy each other's company. Today, however, is about getting ourselves better and making sure these days continue. The plot is very real right now, though. Concerts are streaming from living rooms, not on stages. Gatherings are happening through Zoom. And restaurants are taking it square on the chin.
But the world isn't ending. We will get back to it, hopefully, sooner than later. Perhaps we'll all be a little better off, right? We'll shop smarter, eat healthier, and take good care of each other. In troubling times, food comforts as well as nourishes. And since we have to look out for tomorrow, eating well means paying attention to sustainability. Local is a good start. Responsibly farmed is helpful. Traceable matters. Over the next however-long, I am going to put together some recipes that are all about exciting flavors while keeping our one, sweet world happy.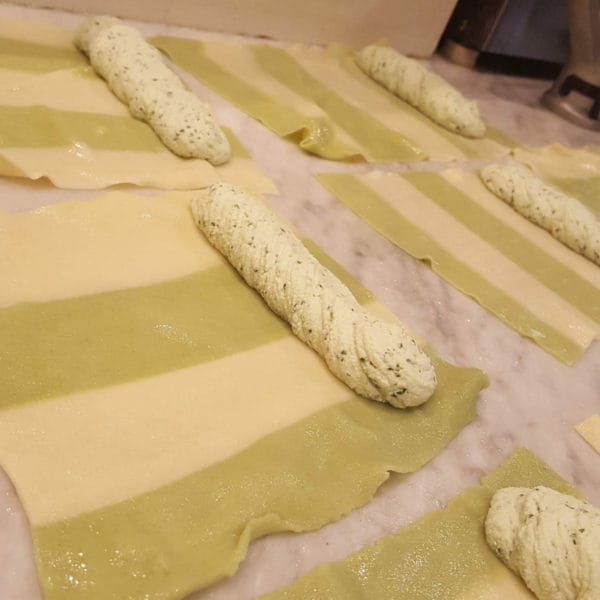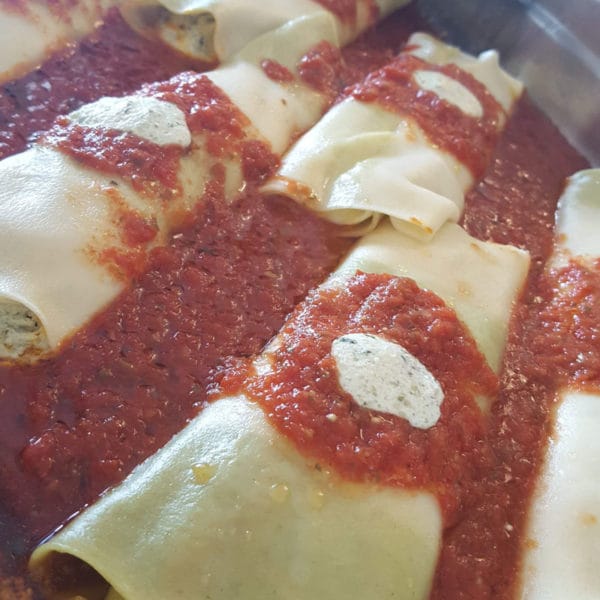 Homemade Ricotta Cheese
2 Quarts, milk – from a local dairy 

1 Cup, heavy cream – from a local dairy

3 Tablespoons, lemon juice – fresh
Directions
Bring the milk and cream to a gentle boil. Stir in the lemon juice. Simmer 5 minutes. Ladle the mixture through a cheesecloth-lined colander. Allow to drain ~30 minutes. Refrigerate the cheese, seasoning as desired. Use the liquid (whey) in protein shakes, to ferment vegetables, or to cook grains. Zero waste!
Notes:
Milk, cream, and lemon mean you control the sourcing of ingredients as well as what goes in this versatile component. Stuff in manicotti, whip with honey, or stir into sauce.
However you use it, know the dairy, know the ingredients. Taking advantage of a local dairy's offerings means the products travel less, hence they have less of a carbon footprint to get products to you. Additionally, shorter travel times mean you get products while quality is still intact.
---
About Jim Berman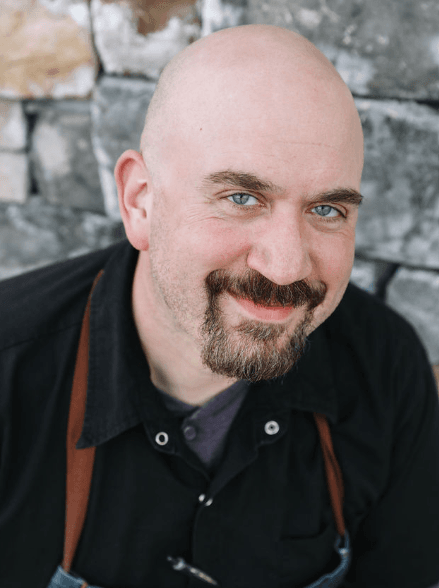 I am a kitchen lifer. I haven't really tried anything else, but I know that I wouldn't be any good at it. I am the chef at Delaware's Chase Center with multiple outlets and lots of things happening all at once. I am also a member of the chef relief team with World Central Kitchen. When a tragedy strikes, the World Central Kitchen mobilizes to feed communities when those communities can't feed themselves. You can find me in Washington, DC with some frequency during this Corona mess. We make food – a lot of food – that is delivered to community centers, distribution hubs, senior centers, and the like.
I volunteer with the FoodBank of Delaware as well as with REVERB. You may see a tall, bald guy hawking Nalgene bottles at DMB shows anywhere along the mid-Atlantic. On occasion, I get to work with REVERB's farm-to-stage program and make food backstage. 
Please join me on Instagram and Twitter – @cheftalkjim. I always welcome questions and am in good humor to share what I know. If you like what you are reading, more of my tales of life in and around the kitchen can be found on Foodable, Edible, and right here on REVERB.