How A Bill in Congress Can Help Fight the Climate Crisis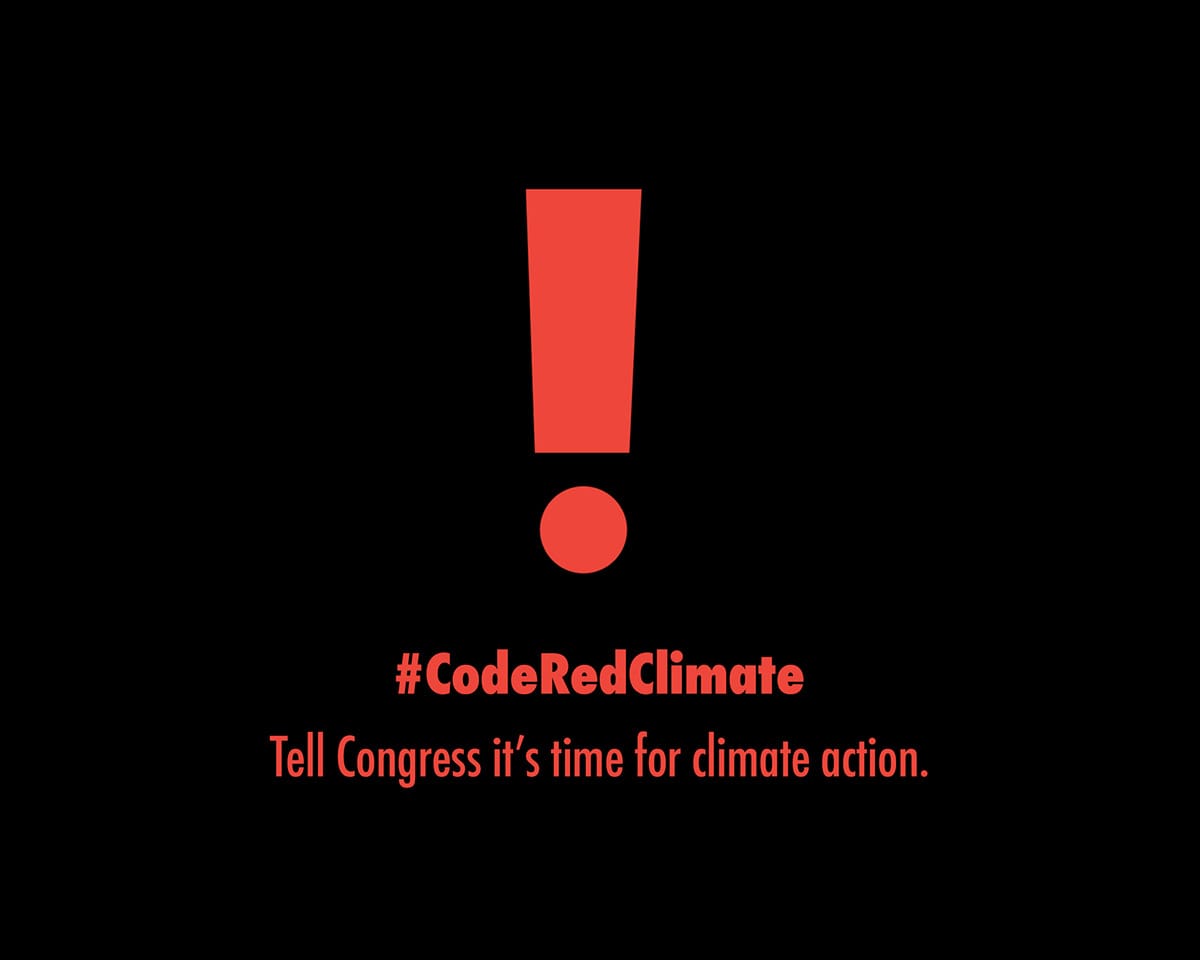 On September 22, 2021, REVERB, along with our partners at CodeRedCongress, dozens of musicians and celebrities, and thousands of individuals took part in an effort to urge Congress to pass the $3.5 trillion bill that's quickly coming up for a vote. This budget bill includes the strongest climate legislation in American history and, if passed, will offer President Biden a stronger position to push for global climate action at the COP26 meeting in November.
The action, which REVERB helped bring together, was a day of online and social media activism urging people to contact their representatives in Washington to insist they vote for this bill. As with most things internet / social media-based, we got a lot of feedback – some sincerely asking for more information, others were looking to sow cynicism and doubt. So in an effort to provide more information to those who truly want to learn more, and to empower others to deal with the "skeptics" (trolls) in their world, we put together some resources to help you learn more.
As always, we want to take this opportunity to remind everyone that REVERB is a non-partisan organization. We are not supporting any particular candidate or party. What we are doing is urging everyone – especially elected leaders – to take immediate action on the climate crisis because there's still hope for a better future that mitigates the worst effects of a warming planet, but only if we act decisively and emphatically to reduce greenhouse gas pollution NOW.
We hope these resources help, but we strongly encourage you to seek out information on your own and trust the science. If you want to reach out to your Congressional representatives, please visit CODEREDCLIMATE.com – it takes less than a minute to take action!
---
NPR, September 15. 2021
Outside Magazine, June 3, 2021
Investopedia, August 25, 2021
CNN, September 23, 2021
SmartAsset.com, September 17, 2021