Celebrating Black Music Month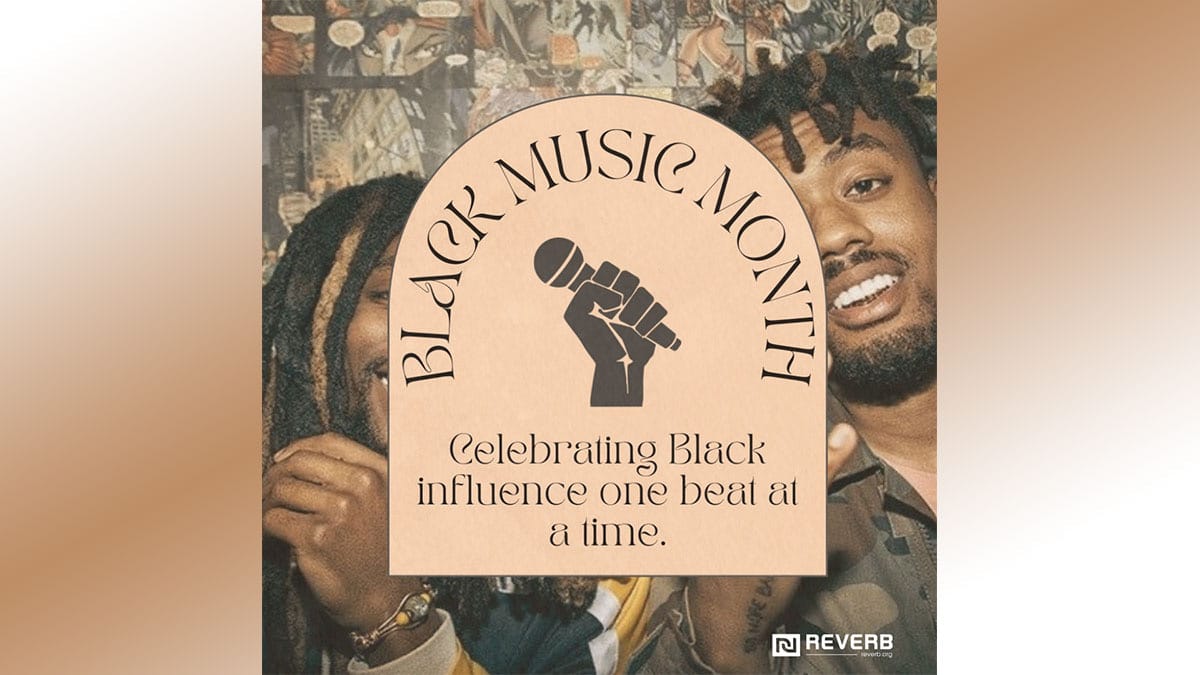 Blog post and playlist by Chloé Kasozi, REVERB 2021 Intern
Black musicians are trailblazers and tastemakers in every facet of the industry, and Black music has had an immense impact, not only at home but also abroad, as people all over are adopting elements from it to express themselves.
History of Black Music Month
In 1979, President Jimmy Carter declared June Black Music Month (also celebrated as African American Music Appreciation Month), as an opportunity to celebrate the undeniable influence of African Americans on American popular music. President Barack Obama then renamed Black Music Month to African American Music Appreciation Month in 2009. President Barack Obama highlighted the importance of this month and the various genres in Black music through his proclamation that "African American musicians span the breadth of the human experience and resonate in every corner of our Nation—animating our bodies, stimulating our imaginations, and nourishing our souls."
Diversity & Influence of Black Music
The diversity in Black music includes sacred music, which was one of the earliest African American music forms in the U.S. that highlighted gospel themes and Black Christian values. Blues and R&B relayed ideas of the homeland and racial integration. Hip-hop, rap, and rock and roll rapidly became popular overseas as they appealed to young adults all over the world. The range that Black music has is notable and continues to redefine how music is produced and consumed today. 
The groovy beats and sweet sounds of these genres influenced rock, soul, gospel, swing, be-bop, boogie-woogie, and other genres of music. Famous rock bands like The Rolling Stones and The Beatles credit blues and jazz as major influences of their music. In fact, a lot of Elvis Presley's songs were originally performed by Black artists. To this day, music genres such as funk, Motown, and hip-hop continue to be influenced by African American performers which in turn has introduced new dancing and singing styles to the genres.
Throughout the month of June, music lovers gather together to celebrate African American Music Appreciation Month. They celebrate the diversity, inclusivity, and the community's impact in shaping cultural conversations in modern America.