Celebrate World Oceans Day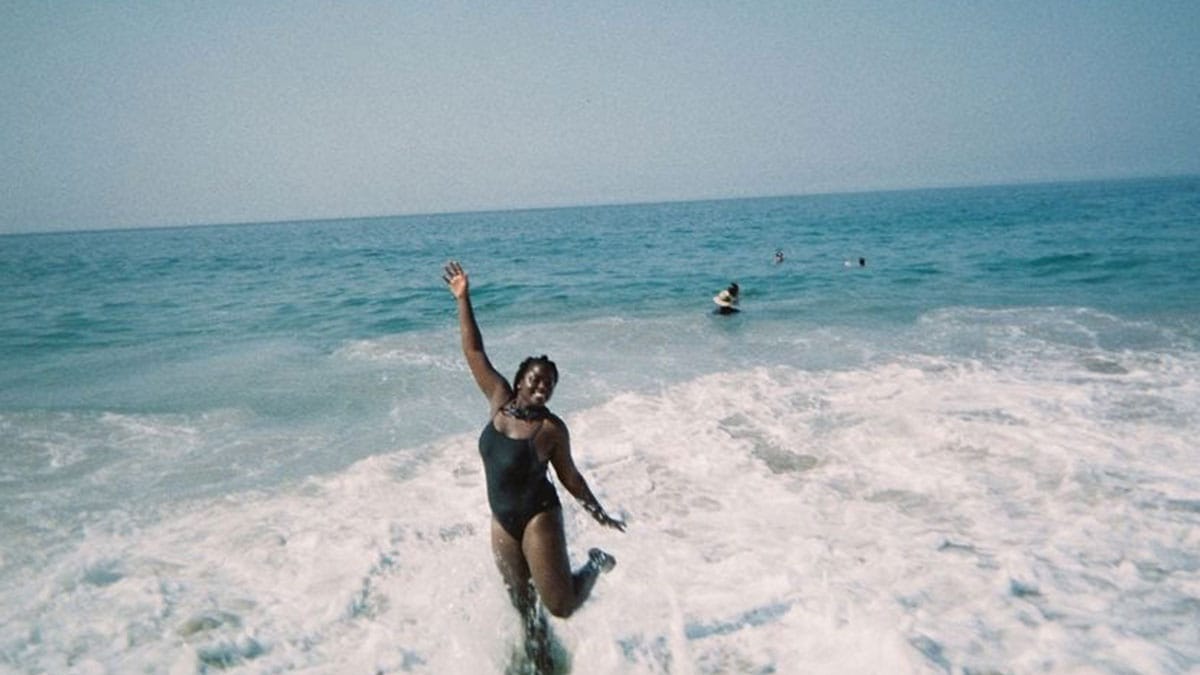 By Chloé Kasozi, REVERB 2021 Intern
One summer when I was in middle school, my family and I made the trek to the beach every single Saturday. It was the best summer of my youth. Simply being around this vast body of water that supports and sustains so much life, made each visit that much more enjoyable when I returned the following Saturday.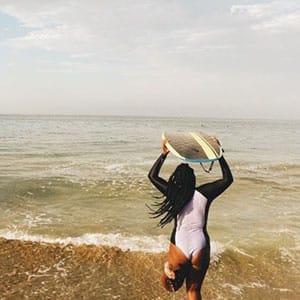 The ocean became my playground and my classroom as I learned real time how tide pools should be preserved as they are home to beautiful and delicate creatures and how currents are the main form of transportation in the sea, moving nutrients, fish and redistributing water and oxygen about.
The ocean's impact will always be a marvel and a beauty as it is an instrumental part in our daily functions from marine transportation, to climate regulation and most importantly produces over half of the world's oxygen and absorbs 50 times more carbon dioxide from our atmosphere.
A Revolutionary Day of Celebration
Which is why June 8th, World Oceans Day is a revolutionary day of celebration for people far and wide to spread awareness about the human population's impact on the ocean. World Oceans Day was celebrated first on June 8, 1992 in Rio de Janeiro at the Global Forum, and on December 5, 2008, the United Nations General Assembly officially passed a resolution to designate this day. As the ocean is a crucial part to sustaining human life, on this day join various nonprofits and companies to organize different methods to stimulate a worldwide action towards preserving the oceans we know and love.
"The ocean became my playground and my classroom…"
Take Action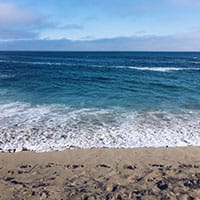 The Ocean has an ever changing dynamic and so do the themes used to celebrate World Oceans Day. Hosted by The United Nations, the theme for this year's World Oceans Day is 'The Ocean: Life and Livelihoods.' To partake in this year's events which will be virtual and open to the public starting today at 10 AM – 5 PM EDT visit UNWorldOceansDay.org for more information. This year will be the second virtual meeting of World's Ocean Day due to the COVID-19 situation across the world. As this event is a celebration, there will be musical guests ranging from Angelique Kidjo, Yilian Cañizares, Bomba Estereo, Little Dragon, and REVERB partner Earthgang. Check out this playlist that has the REVERB seal of approval to celebrate World Oceans Day before the artists hit the virtual stage!