Black Lives Matter.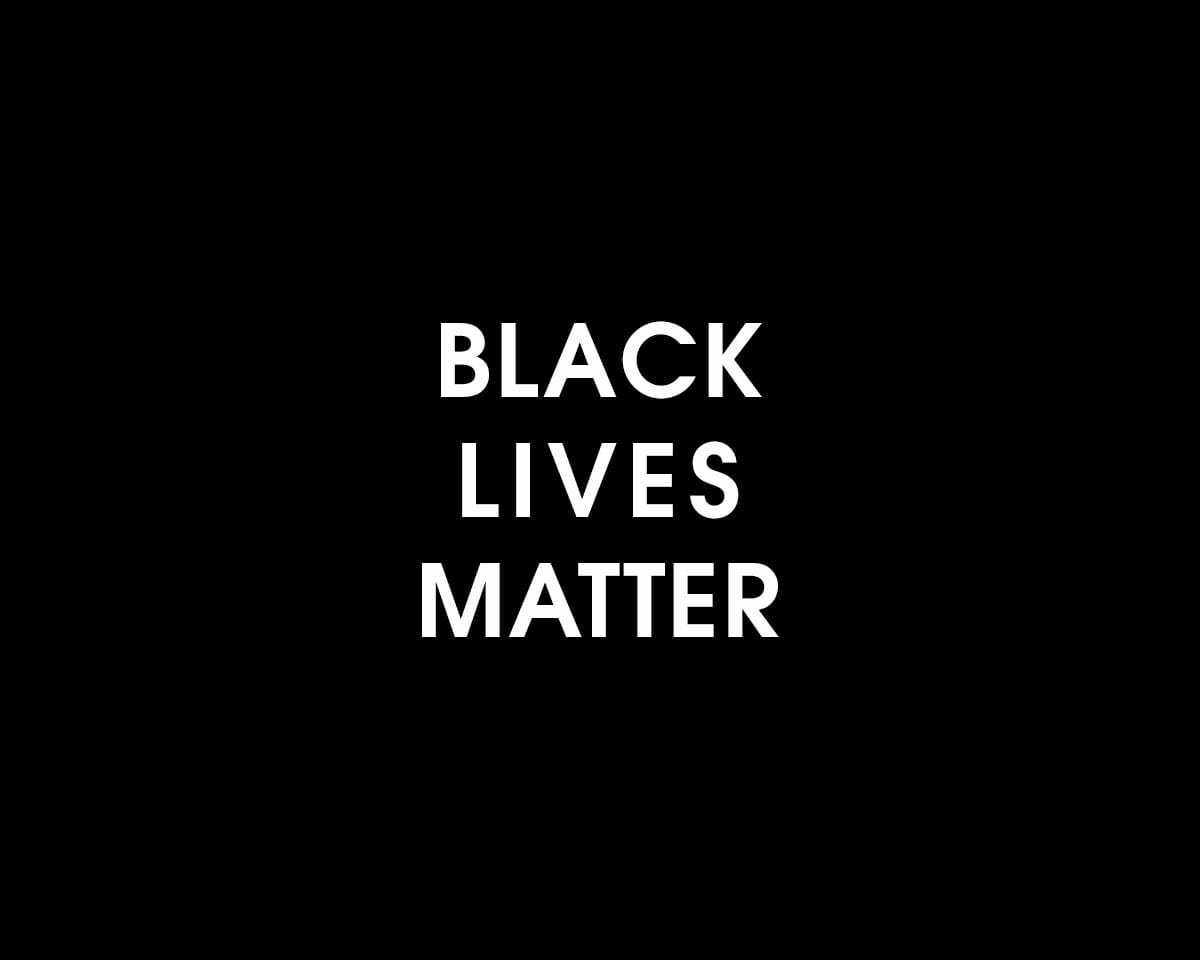 A Message to Our Community
BLACK LIVES MATTER.
We are heartbroken by the tragic murders of George Floyd, Ahmaud Arbery, Breonna Taylor, Tony McDade, and countless other Black people at the hands of police officers. It needs to stop, and we need to say their names.
Systemic racism is real, and it is going to take consistent hard work to dismantle it. We are committing to educating ourselves, being open to criticism, and having the difficult conversations that are necessary to make change. We pledge to use our voice and platform to speak out against the suffering of BIPOC (Black, Indigenous, and People of Color) in America and call out racism when we see it. We refuse to accept a "return to normal," when that "normalcy" is responsible for the many interconnected forms of violence Black people have endured in this country for centuries.
As an environmental organization comprised of mostly white people, we know we can do more to engage and empower minority communities, amplify BIPOC voices in the movement, and dismantle white supremacy in the fight for environmental justice. Though communities of color and indigenous people are disproportionately affected by the destruction of our planet, the environmental movement in this country is overwhelmingly white. Racial justice and environmental justice are intrinsically linked. We must do better. We will do better.
As a part of the music community, we also have much to learn about the long and complicated history of racism, Black erasure, and cultural appropriation in the industry. Tomorrow we will participate in Black Out Tuesday, a music industry initiative created by Jamila Thomas and Brianna Agyemang to disconnect from business as usual, reflect on the violence and tragedy Black people face in this country, and begin a long-term plan for action. #TheShowMustBePaused
REVERB was created in pursuit of a better future for people and the planet. We have so much to learn and so much more to DO. In our ongoing pursuit to empower people to take meaningful action, we will be sharing action items, educational resources, donation opportunities, and more on our ongoing journey toward antiracism. Check the link in the comments for a few lists to get started.
As a small step, we have made a donation to the NAACP Legal Defense Fund. There are many wonderful organizations doing great work to dismantle white supremacy and support BIPOC that could use your support right now — whether or not you're in a position to give money, you can still amplify their message. Please see some resources below.
REVERB stands with Black, Brown, Indigenous, and all people of color that are suffering due to racism, bigotry, and hatred.
BLACK LIVES MATTER.
-The REVERB Team
Lauren, Adam, Tanner, Lara, Paige, Chris, Carson, Hannah, Jesse, Haley, Emilio, Pati, Rachel
---
Bail Funds, Legal Aid, and Other Organizations Working to Help Activists