Billie Eilish Announces REVERB Partnership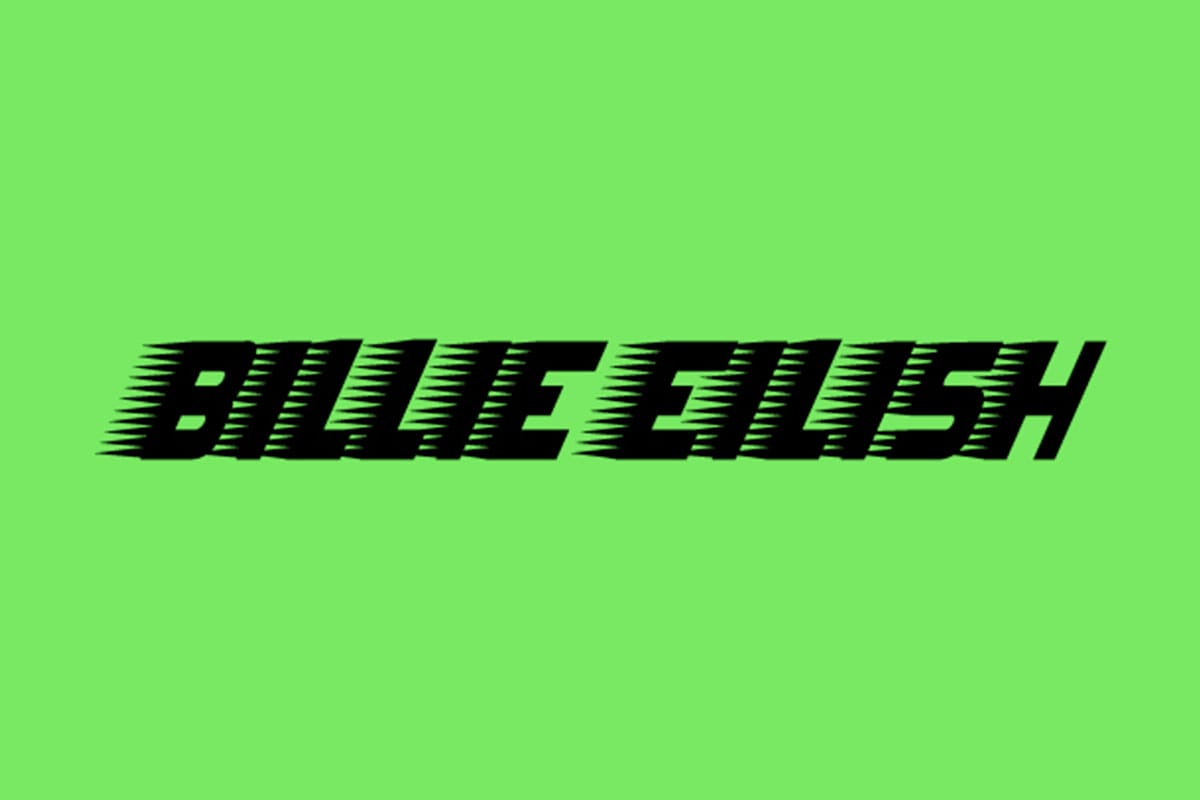 ---
Billie Eilish, REVERB's newest artist partner, announced her 2020 "WHERE DO WE GO?" tour and her plans to make the tour green. Here's a clip of Billie announcing the partnership on the The Tonight Show Starring Jimmy Fallon:
Read more about Billie's tour announcement HERE.
We can't wait to hit the road with Billie to work toward creating a better future for people and the planet. Lots more info and details to come. Be sure to follow REVERB on Twitter, Instagram, and Facebook or sign up for our mailing list at the bottom of this page to stay up to date.