Actions of the Week May 12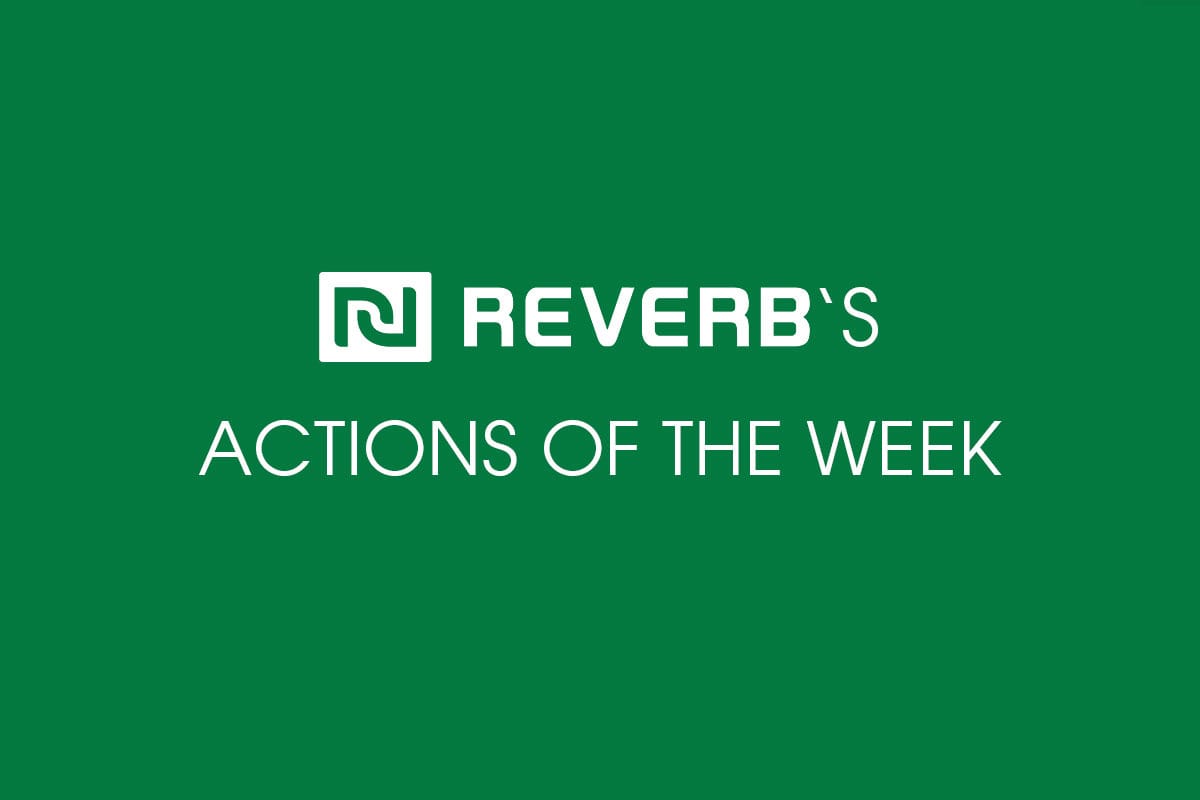 Just because you may be stuck at home right now, doesn't mean you can't take action for people and the planet. Each week, REVERB is working with our partners to find ways for you to take meaningful action!
---
Tell Congress: Coronavirus Relief Must Put People First
Every day, Congress is working on new relief packages to help get the country through the COVID-19 crisis. It's up to us to make sure they get it right. We need a socially just relief package that protects our communities, provides real support for workers, and doesn't solve one crisis by exacerbating another.
Click here to USE YOUR VOICE and send your message!
---
CLEAN SEAS Social Media Challenge
The CLEAN SEAS Campaign and United Nations Environment are challenging supporters around the world to take to social media and get creative in the name of our planet's ocean health. Supporters at home are encouraged to:
Make a musical instrument out of plastic rubbish 
Have a plastic-free spa day
Put on a fashion show of clothes made from plastic waste
Make a boat from plastic waste- see if it floats!
Take pictures of your effort and post to social media using the hashtags #CleanSeas and #StayHome for the chance to be featured on United Nations Environment and CLEAN SEAS social media channels.