Reverb
Music Climate Revolution Case Study: Wild Rivers
WILD RIVERS
Since 2021, Wild Rivers has partnered with REVERB on their tours to reduce the environmental footprint and address greenhouse gas pollution. With $1 per ticket sold dedicated to supporting their environmental goals, Wild Rivers has been able to neutralize more than 900 tons of CO2e and support projects that are creating a more sustainable, equitable future.
IMPACT
$23,000+ RAISED 
FOR SOCIAL AND ENVIRONMENTAL PROJECTS
923 TONNES OF CO2e NEUTRALIZED
EQUIVALENT TO POWERING 180 HOMES WITH CLEAN ENERGY FOR A YEAR
8,800 POUNDS OF PLASTIC REMOVED FROM THE OCEAN
IN MARGINALIZED COMMUNITIES IN VIETNAM AND CAMBODIA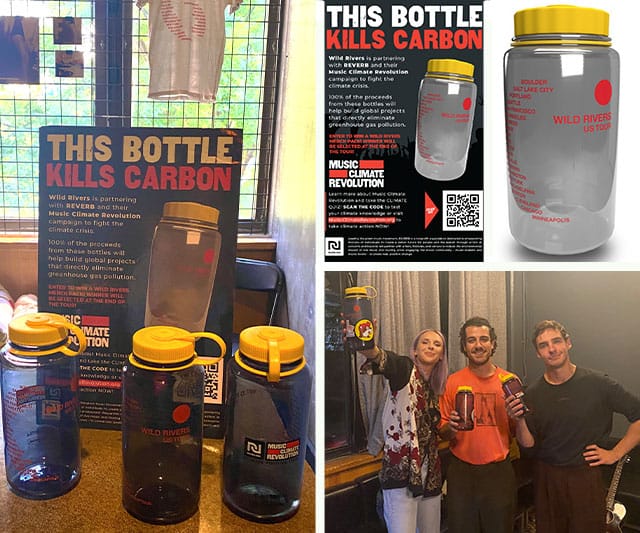 ADDRESSING TOUR EMMISIONS
Wild Rivers dedicated $1 per ticket sold and donated all proceeds from custom tour Nalgene #RockNRefill bottles sold in merch to support their environmental goals. In total, they raised over $23,000 to support climate and environmental efforts.
As a result, the band neutralized 200% of each tour's calculated emissions including all fan travel to and from shows, removed 8,800 pounds of plastic from the ocean, and supported REVERB's environmental work.
Tour emissions calculated as part of overall footprint include:
Band and Crew Travel • Venue Energy • Hotel Stays • Fan Travel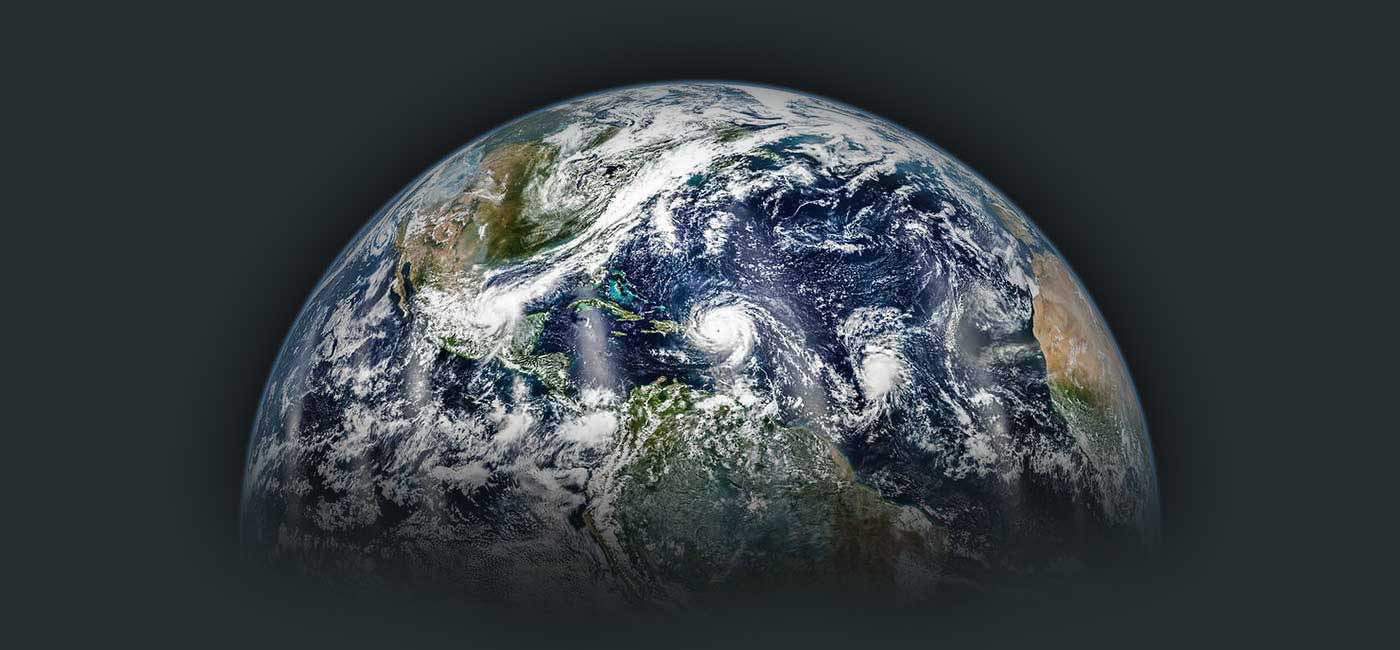 Additional Environmental Measures
In addition to greenhouse gas reductions, REVERB helped Wild Rivers meet their sustainability goals by addressing waste on tour. Efforts included:
Reusable water bottles, utensils and insulated mugs for band and crew
Green Rider review and update from REVERB team
311 Trees Planted with One Tree Planted
RockNRefill bottles available at merch booth and online (proceeds to support REVERB)
Music Climate Revolution Climate Quiz for fans in merch. Fans scanned a QR code, took a quiz on climate action, and were entered to win a prize pack from the band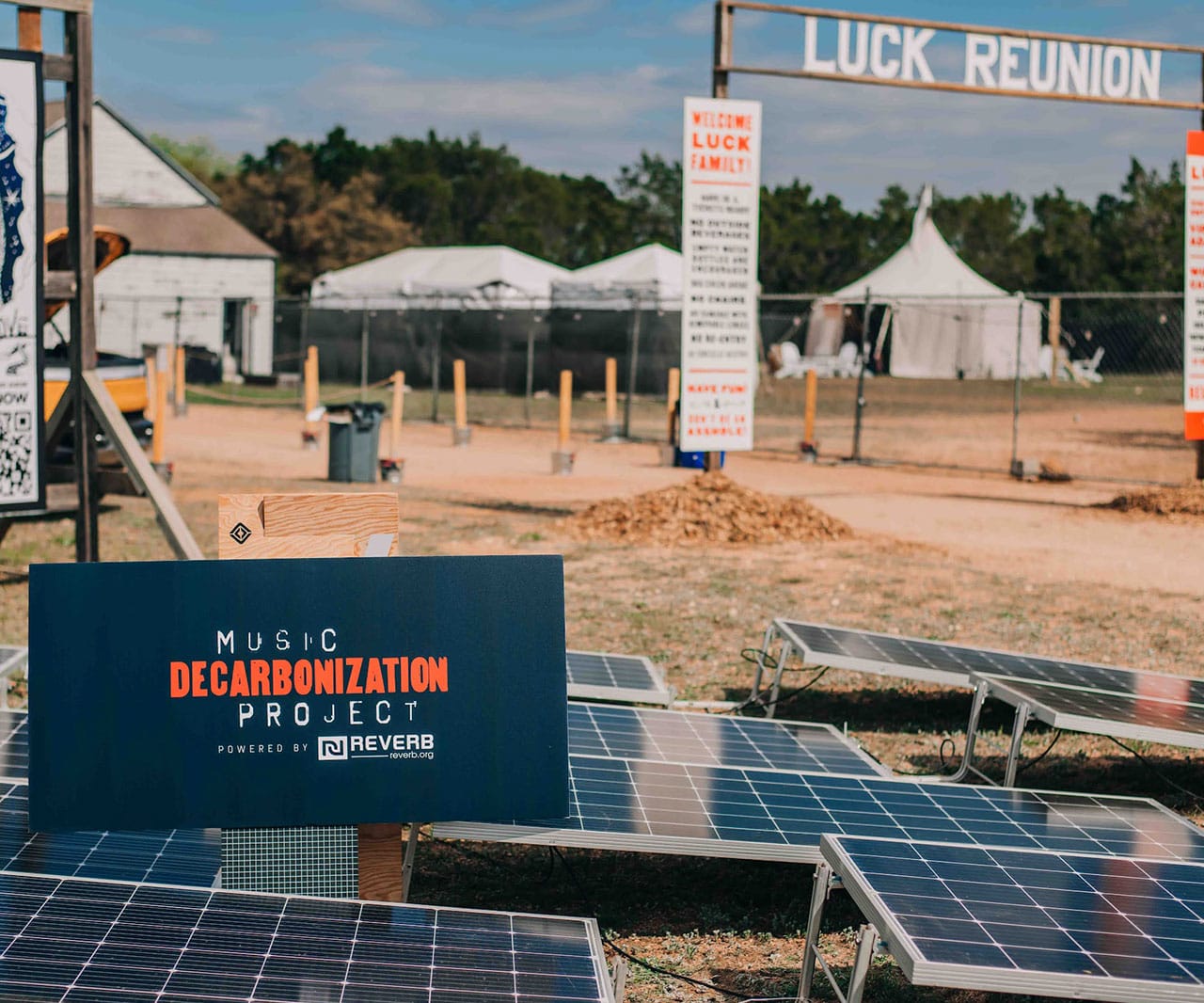 Music Decarbonization Project
Wild Rivers is a major contributor to REVERB's Music Decarbonization Project – an industry supported effort to advance innovative climate solutions that directly eliminate carbon emissions created by the music industry and address music's unique climate challenges.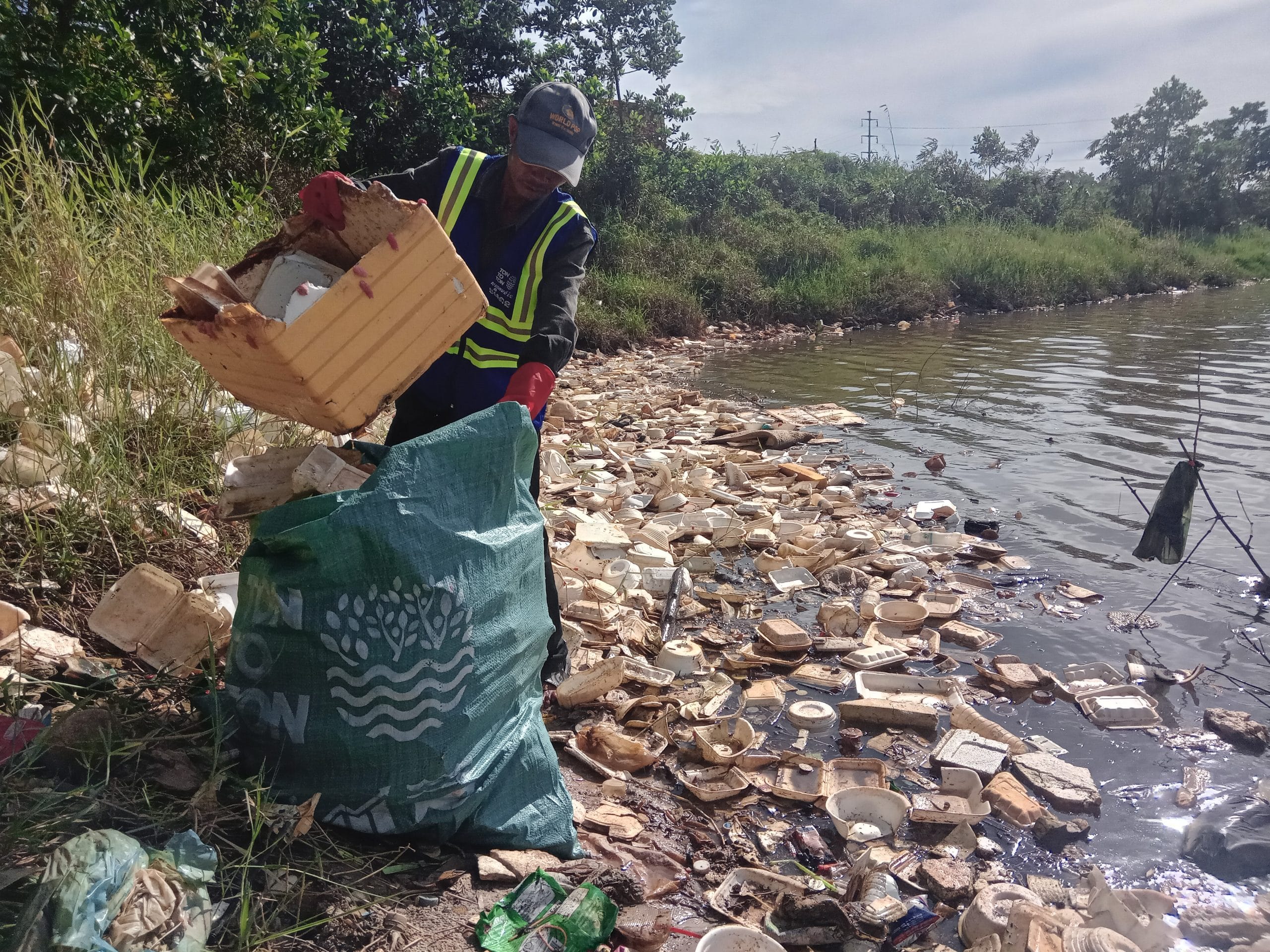 TonToTon
TONTOTON's Plastic Collection Centers in the coastal areas of Cambodia are helping to stop plastic pollution and its flow into the ocean while strengthening vulnerable communities. TONTOTON's Material Recovery Facility plastic is either upcycled, recycled or utilized as an alternative energy source for a fully circular solution.
With the help of Wild Rivers, we were able to pull 4 Metric tonnes (or 8800 lbs) of plastic out of the ocean!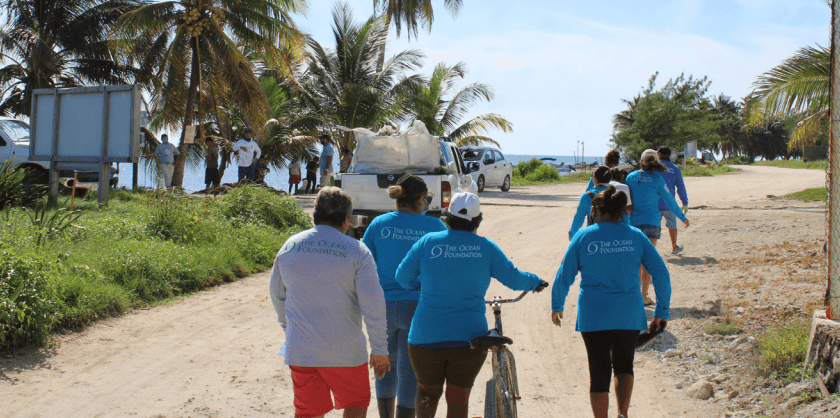 Ocean Foundation's Blue Resilience Initiative
Blue Resilience Initiative (BRI) works to support coastal community resilience by restoring and conserving coastal habitats like seagrasses, mangroves, coral reefs, seaweeds, and salt marshes. They also work to reduce stressors to coastal environments and improve local food security through innovative regenerative agriculture and agroforestry approaches using seaweed-based compost.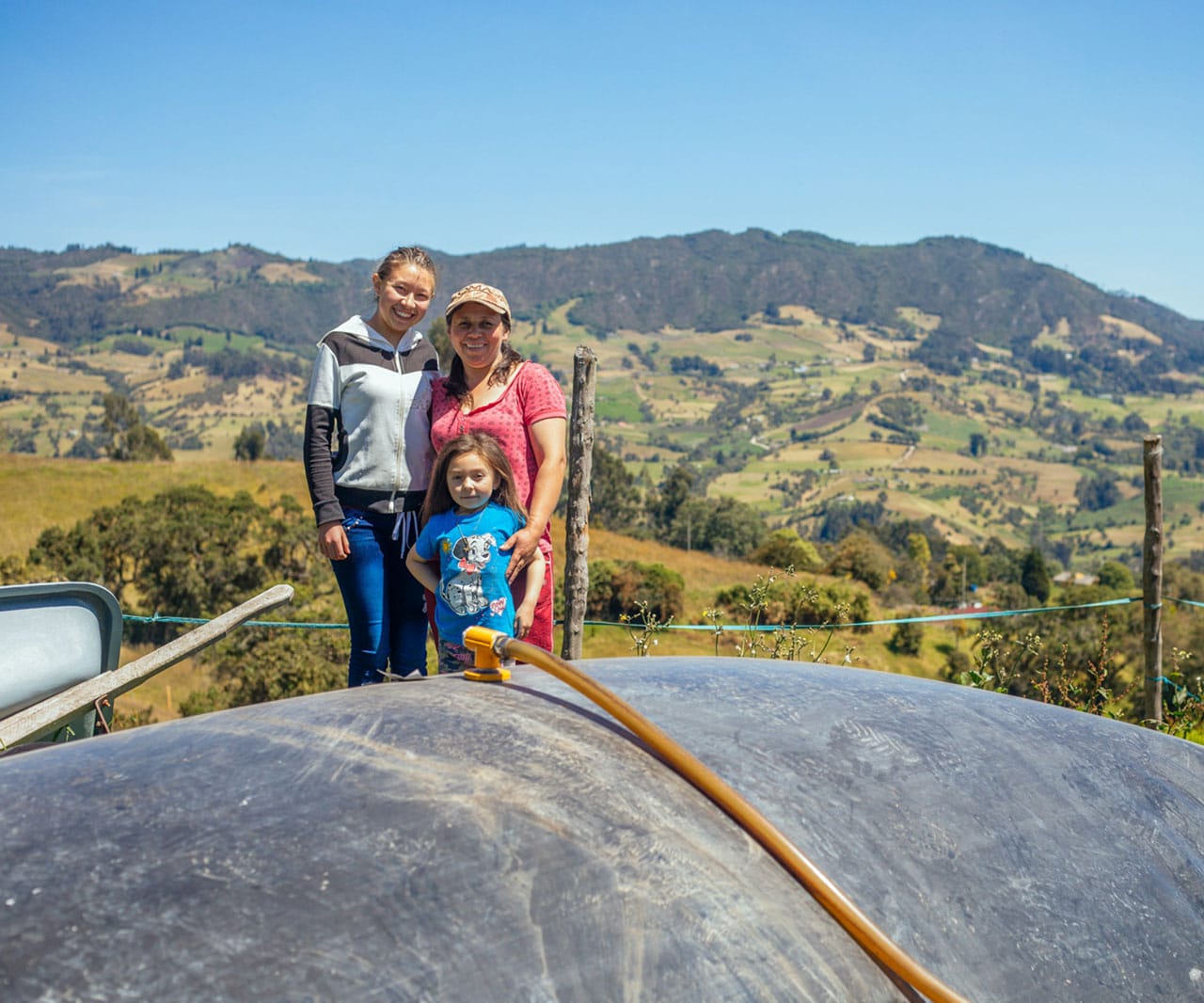 Improving Agriculture and Livelihoods in Mexico
The project provides small-scale and subsistence farmers with cookstoves, biofuel, and organic fertilizer that generate savings, and increase crop yields and incomes, helping improve livelihoods. Over 4 years, 3,000 farming households across Mexico will participate and contribute to the reduction of carbon emissions over 20 years.
Highlights:
385,000 tonnes carbon dioxide avoidance over 10 years
3,000 farming households across Mexico participating
Additional Climate Projects
Ready to take action on tour?