Reverb
Music Climate Revolution Case Study: Wild Rivers
WILD RIVERS 2021
Wild Rivers partnered with REVERB on their 2021 tour to reduce its environmental footprint and eliminate greenhouse gas pollution.
IMPACT
150+ TONNES OF CO2 ELIMINATED
EQUIVALENT TO POWERING 18.3 HOMES FOR ONE YEAR
CLIMATE POSITIVE TOUR
THIS TOUR ELIMINATED 200% OF TOTAL EMISSIONS INCLUDING FAN TRAVEL TO AND FROM SHOWS
8,800 POUNDS OF PLASTIC REMOVED FROM THE OCEAN
A PORTION OF THE PROCEEDS FROM THIS TOUR HELPED PULL PLASTIC POLLUTION OUT OF THE WORLD'S OCEANS
$3,800+ RAISED FOR VOICES OF OUR CITY
HELPING SAN DIEGO'S UNSHELTERED NEIGHBORS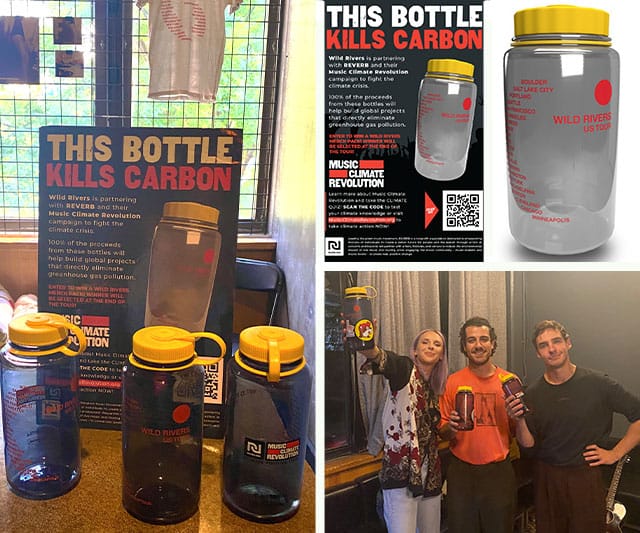 Tackling Carbon
With $1 per ticket sold dedicated to supporting their environmental goals and proceeds from custom tour Nalgene #RockNRefill bottles, Wild Rivers was able to eliminate 200% of their tour emissions – including all fan travel to and from shows – take action to reduce their environmental footprint, remove 8,800 pounds of plastic from the ocean, and support REVERB's environmental work.
These funds directly supported:
In addition, Wild Rivers planted 311 TREES with One Tree Planted – one for every fan that pre-saved their album!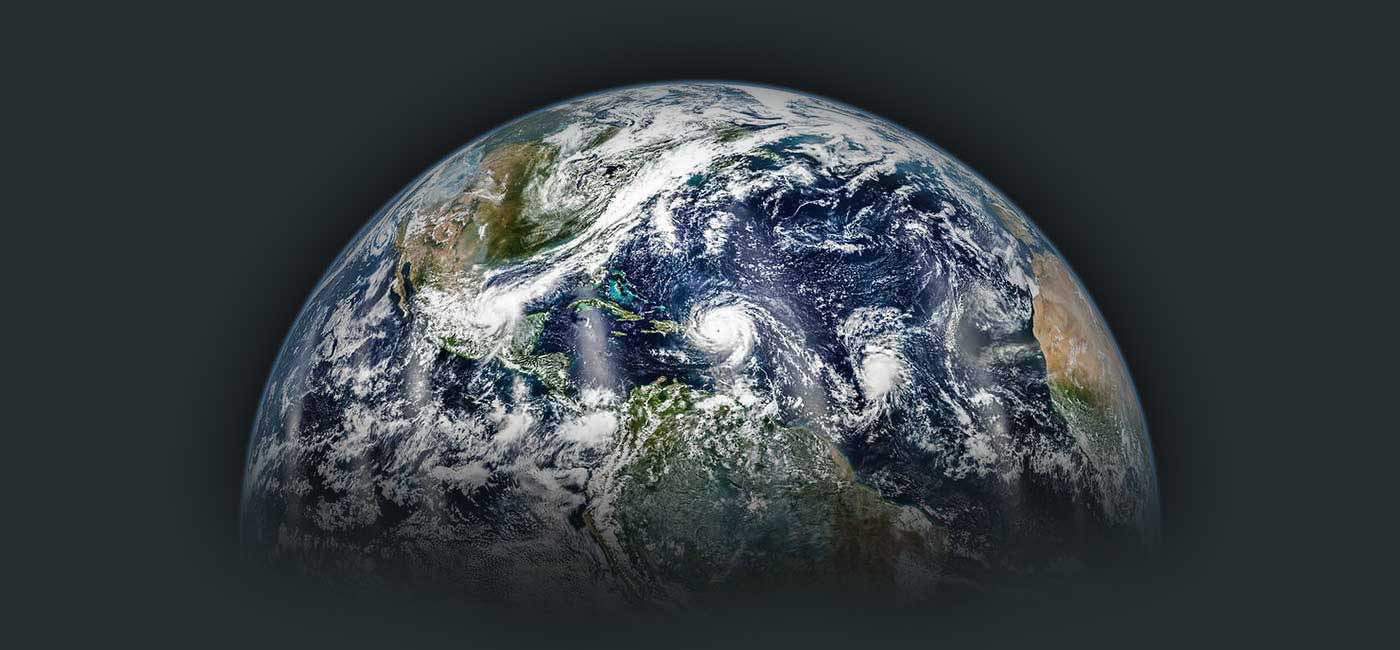 Additional Environmental Measures
In addition to greenhouse gas elimination, REVERB helped Wild Rivers meet their sustainability goals by addressing waste reduction and mitigation on tour. Efforts included:
Reusable water bottles, utensils and insulated mugs for band and crew
Green Rider review and update from REVERB team
RockNRefill bottles available at merch booth and online (proceeds to support REVERB)
Music Climate Revolution Climate Quiz for fans in merch. Fans scanned a QR code, took a quiz on climate action, and were entered to win a prize pack from the band
Ready to take action on tour?