Volunteer at Lollapalooza 2019!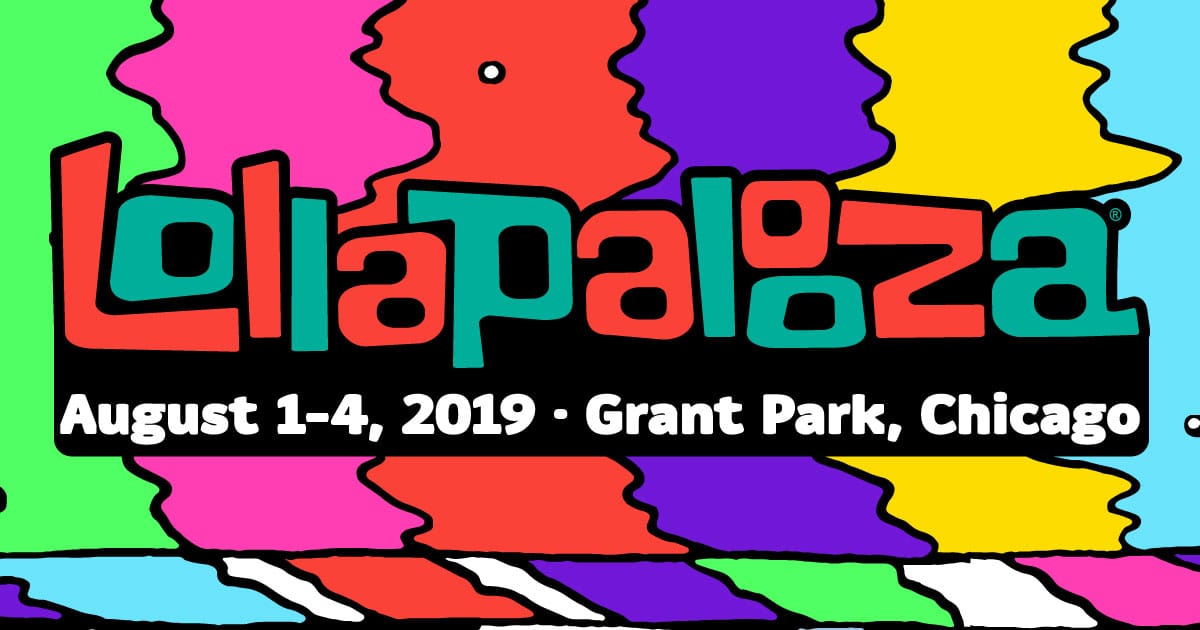 Join the REVERB and Love, Tito's Volunteer Team at Lollapalooza 2019 in Grant Park, Chicago featuring The Strokes, Childish Gambino, Ariana Grande and more! Help out in the Tito's VIP Bar as a "Trash Talker", oversee an up-cycled craft project, and keep fans hydrated and reduce single-use plastic through our #RockNRefill program.
Volunteers will be assigned to a Team and work the following shifts:
TEAM FUN
8/1: 10am-5pm
8/2: 4pm-10pm
8/3: 10am-5pm
8/4: 4pm-10pm
TEAM LOVE
8/1: 4pm-10pm
8/2: 10am-5pm
8/3: 4pm-10pm
8/4: 10am-5pm
Volunteers get a t-shirt and a pass to the festival to enjoy the music outside of their shift. When volunteering, you will be located in the Tito's VIP bar so you will have a great place to rock out while working. Please note that all volunteers must be at least 21 years of age – WE WILL CHECK IDS.
Before applying, please check out the FAQs regarding volunteering.
To apply, email Paige at: volunteer (at) reverb (dot) org with your name, email, cell phone number, t-shirt size and the reason you'd like to volunteer!
Thanks again for your support and interest in volunteering with REVERB!