Reverb
unCHANGEit: Take Action – Venues & Promoters
Venues & Promoters
While artists are working to bring green touring on the road, venues hold the real power to make every show lighter on the planet. From the most famous arenas to the smallest indie clubs, making changes to your policies and procedures can add up to a significant change for good.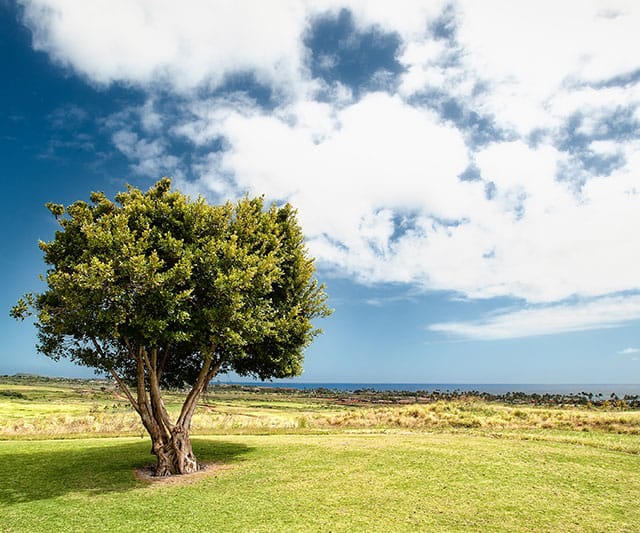 Tackle Your Emissions
Carbon Offsets
Addressing the carbon footprint of a tour is becoming a routine part of musicians hitting the road. Some venues are joining and offsetting their venue operations. REVERB has calculators and experience to make this less of an undertaking for staff, while also offering offset options that translate into engaging stories for fans.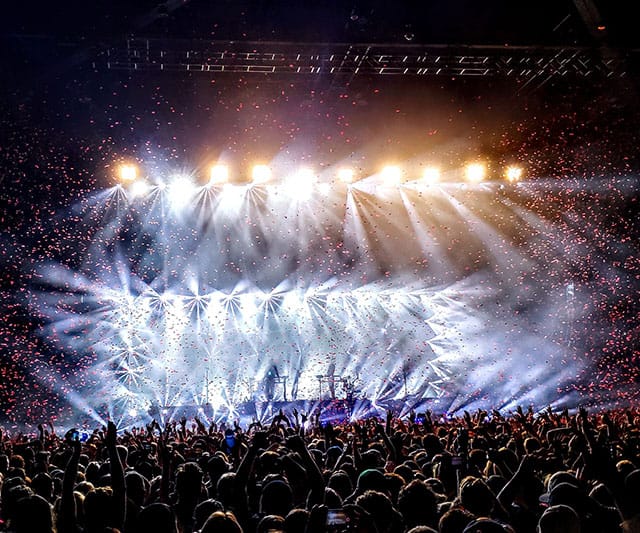 Best Practices
Green Your Venue
Ensure your venue is in line with your climate consciousness: recycling and compost throughout, green cleaning products, recycled paper products, LED light bulbs, shore power / no idling policy, water refill stations for fans and backstage, eliminating bottle water sales, reusable cup program, and green energy policies are some areas to explore.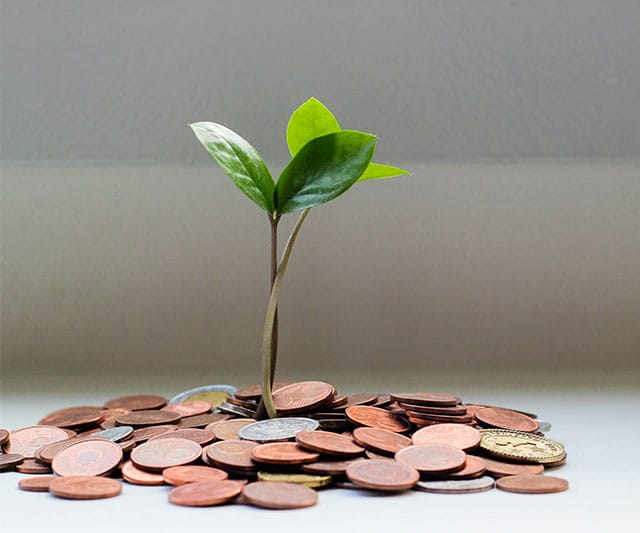 Fund the Future
Financial Support
Add $1 to your ticket prices as a donation to a climate-related non-profit organization or even to fund your carbon offsets. Other options include fan-facing text-to-give campaigns, fundraising in the concourse, or designated merch items.
Learn more about how you can create a better future and join Music's Climate Campaign.