Reverb
unCHANGEit: Take Action – Offices & Studios: Radio, Labels, Management, Recording
Offices & Studios: Radio, Labels, Management, Recording
Working behind the scenes doesn't mean you can't take a lead role in tackling climate change. Your commute, computers, lights, energy sources, and other factors all play a role in your carbon footprint.
Check out some ways you can help address climate change or visit the FULL RESOURCE PAGE!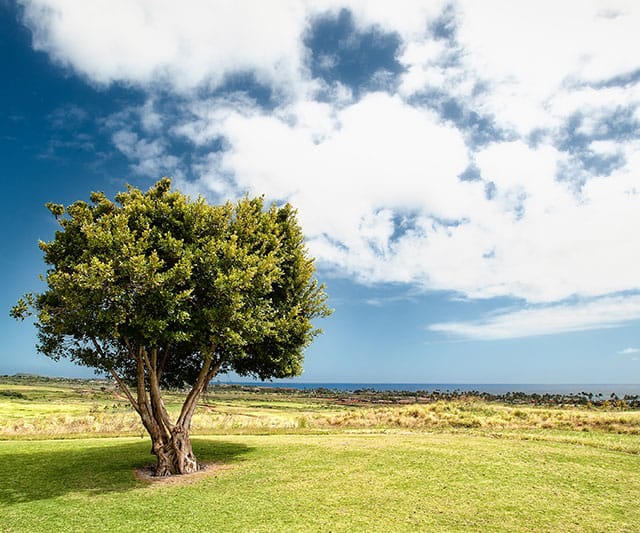 Tackle Your Climate Footprint
Neutralize Emissions
Taking action to limit your climate footprint is an important first step toward addressing your emissions. But right now completely eliminating greenhouse gas emissions is usually not possible. Neutralize the emissions you can't eliminate by funding greenhouse gas-eliminating projects around the world!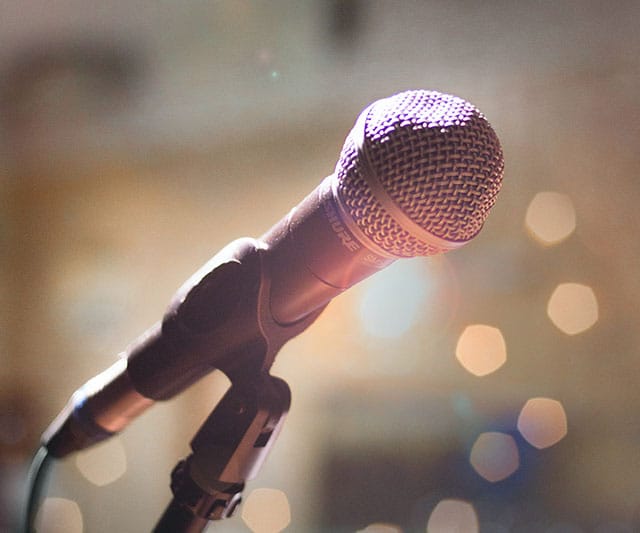 Use Your Voice
Share your environmental concerns with fans and let them know what steps you're taking. Offer and encourage them to get involved via social media or at shows. Partner with non-profit organizations that could use a signal boost.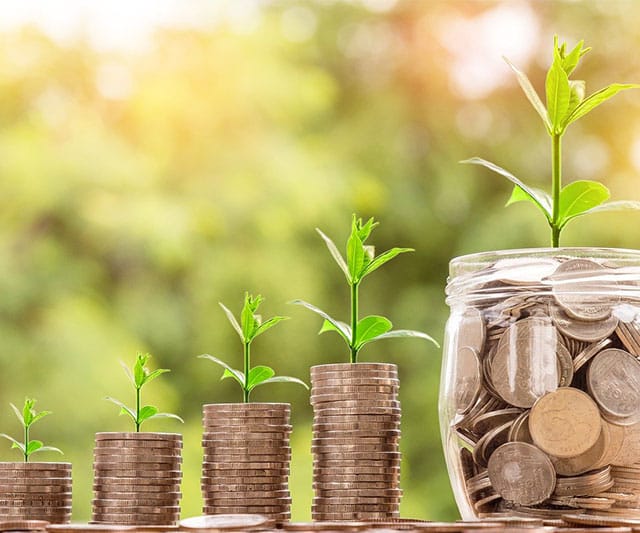 Financial Support
Fund the future by supporting efforts and organizations that are fighting climate change. Match staff donations or offer staff paid time to volunteer for climate causes.  Divest 401K's from fossil fuels. Morale boost alongside inspiring change!
Ready to take climate action? Check out the full resource page for more info and ways for you to get involved and make a difference.