Reverb
unCHANGEit: Take Action – Festivals
Festivals
Creating a mini-city for a weekend absolutely has an impact on the planet. The good news is that festival organizers have the power to design planet-friendly infrastructure from the ground up.
Check out some impactful ways you can take climate action and visit our full FESTIVAL RESOURCES PAGE for more information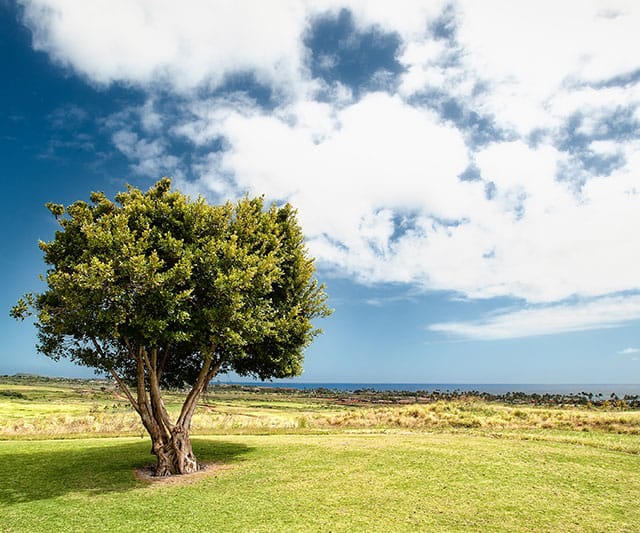 Neutralize Your Carbon Emissions
Building a small city for a music festival creates a significant climate footprint. But through smart infrastructure decisions and diligent tracking, you can address a festival's carbon emissions and create a top notch event for both fans and the planet.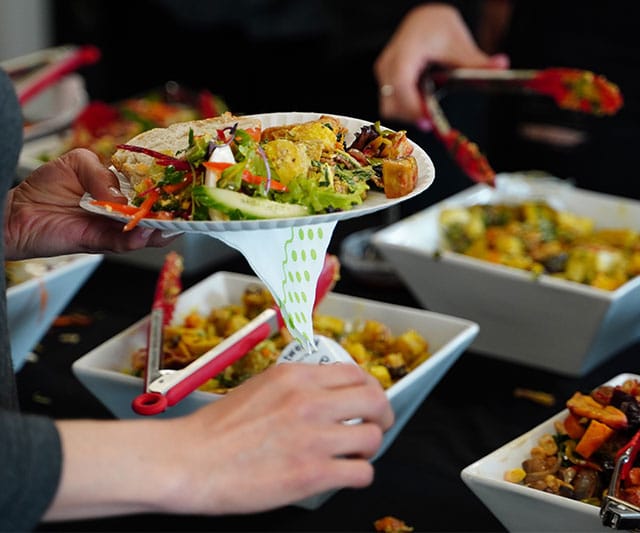 Artist and Staff Catering
Food production is responsible for one quarter of the planet's carbon emissions and accounts for a significant portion of any event's carbon footprint. But through small but important efforts, festivals can decrease their emissions and increase the positive impact they have on fans, the local community, and the planet.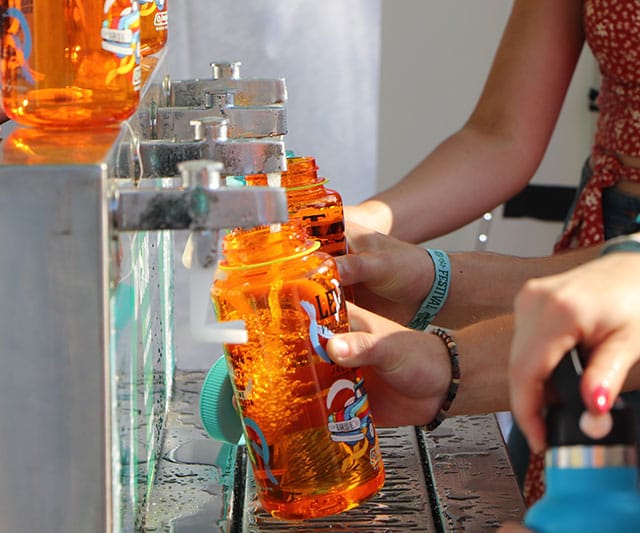 Sustainable Planning
Green Festival Infrastructure
The difference between a great festival and merely a good one is attention to detail. Take that expertise and plan for climate success at your festival to align your festival with your climate consciousness.
SEE MORE CLIMATE ACTIONS. Check out the full Festival Climate Action resources page to see more ways you can be part of the music community's fight against climate change.