Reverb
unCHANGEit: Take Action – Artists & Tours
Artists & Tours
Whether on the road or between tours, artists are taking control of their carbon footprint in significant and varied ways. It's crucial not only to protect the planet, but also to lead by example for fans.
Check out the climate actions below or visit our full resource page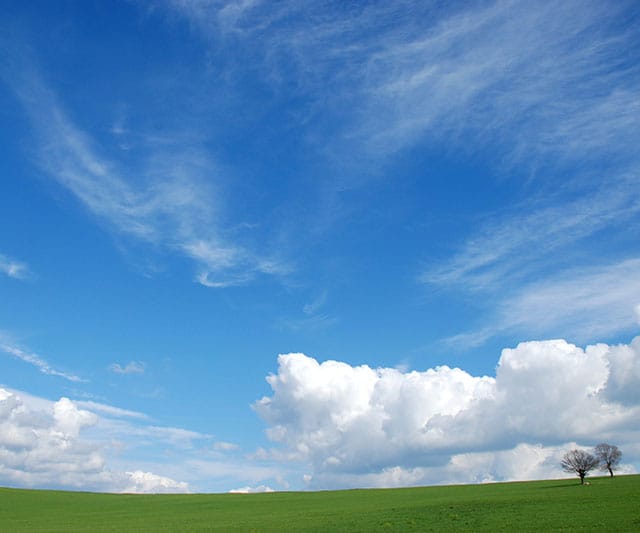 Tackle Greenhouse Gas Emissions
Travel & Carbon Offsets
Addressing the carbon footprint of a tour is becoming a routine part of musicians hitting the road. REVERB has calculators and experience to make this less of an undertaking for the road crew, while also offering offset options that translate into engaging stories for fans.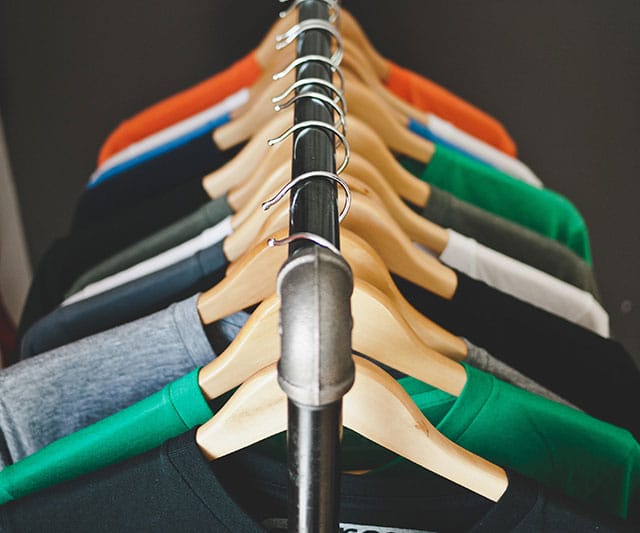 Make Smart Choices
Merchandise
When you choose new merch items, consider their footprint. Where are they coming from? How planet-intense is the harvest of the materials? What's the shipping weight and is there a lighter option? Is there excessive packaging that could be negotiated? And on the road, eliminate plastic merch bags.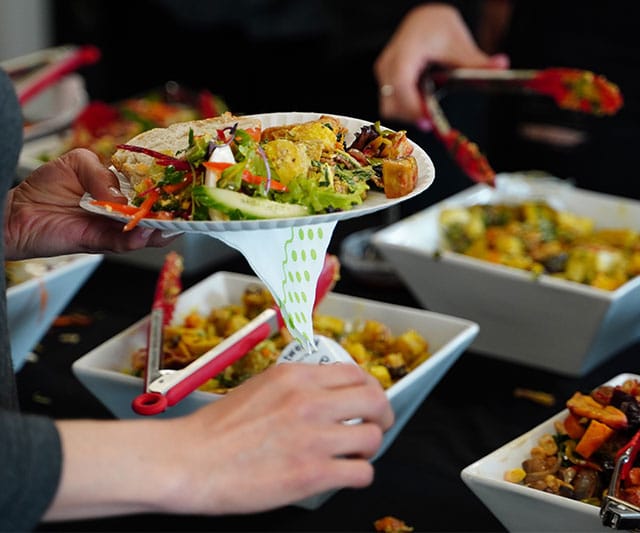 You Are What you Eat
Tour Catering
Food production is responsible for over one-quarter of the planet's carbon emissions and over half of that comes from livestock production. Whether you travel with caterers or use local chefs, prioritizing local food from local farms, limiting waste, eating more vegetarian and vegan meals, and eliminating single-use plastic water bottles can have an immense impact on your tour's carbon footprint. Click the button below to learn how to reduce your food print.
See All Climate Action Resources for Artists & Tours