Reverb
unCHANGEit Resources: Offices & Studios
TAKE CLIMATE ACTION NOW
Working behind the scenes doesn't mean you can't take a lead role in tackling climate change.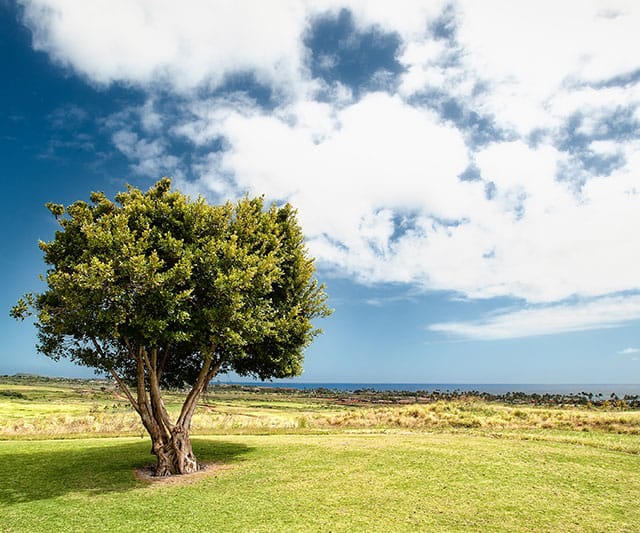 ELIMINATE CARBON EMISSIONS
Fully eliminating greenhouse gas emissions through action and smart choices isn't yet a reality. Neutralize what you can't eliminate  – or even be CLIMATE POSITIVE – by funding greenhouse gas fighting projects around the world.
Also known as offseting, you can directly eliminate an amount of carbon equivalent to your emissions through funding important global projects. By calculating things like energy usage and source, travel, and other key emissions generators, you can eliminate your footprint to achieve neutrality.
Or go beyond being neutral! Eliminate more than your footprint to achieve climate positivity.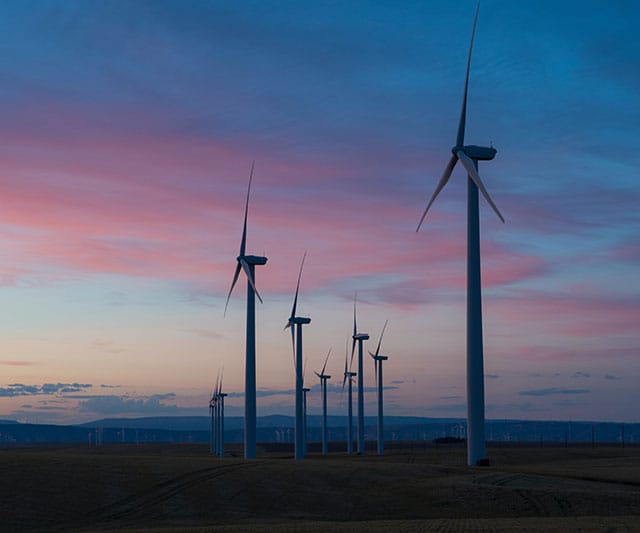 QUALITY MATTERS
Did you know not all offsets are the same? When it comes to offsets quality, effectiveness, price, and certifications can vary widely. It's important to choose the best and most impactful offsets to ensure the best results for the planet and your funds.
REVERB works with some of the best offset organizations to maximize positive climate impact. Learn more.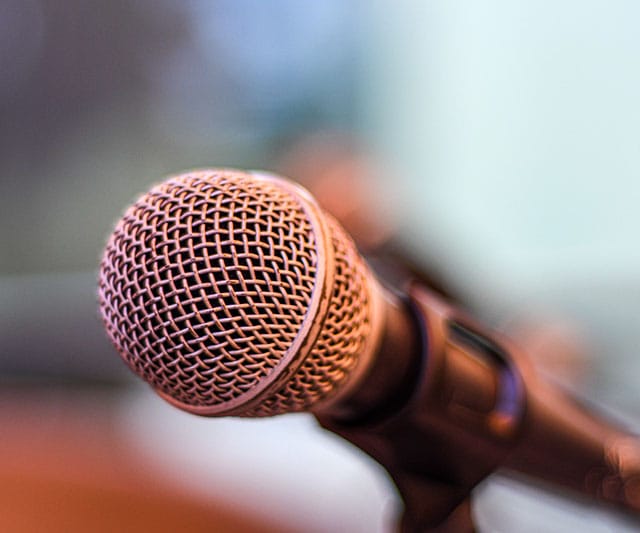 BE LOUD AND PROUD
Tell your employees, clients, listeners and more that you're taking action on climate change!
Be specific when talking about the actions you're taking, empower others to get involved with your efforts, and encourage additional input on ways co-workers, employees, clients and others can help meet your climate goals.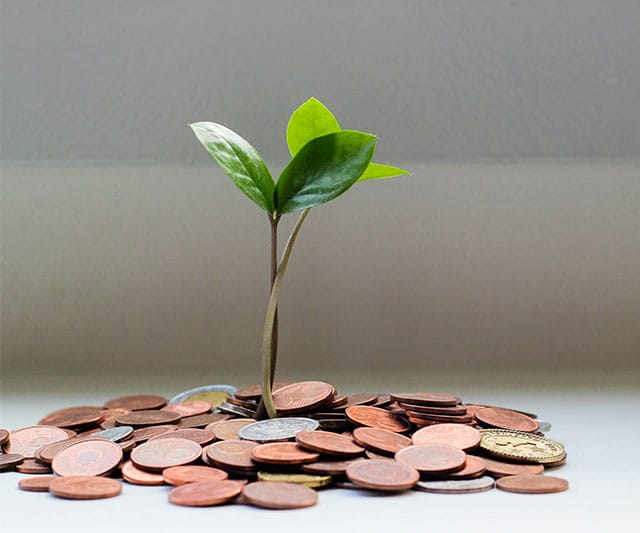 DEFUND CLIMATE CHANGE
Is your money funding climate change? Take a look at your financial institutions, 401Ks, and other related aspects of your business to see if your money is being used to prop up the fossil fuel industry and worsen the climate crisis.
Consider moving your business and your money to banks and investments that are aligned with your climate goals.
You can also match and maximize employee and guest donations to environmental causes. Check out our partners at EarthShare.
EVENT CATERING & STAFF KITCHEN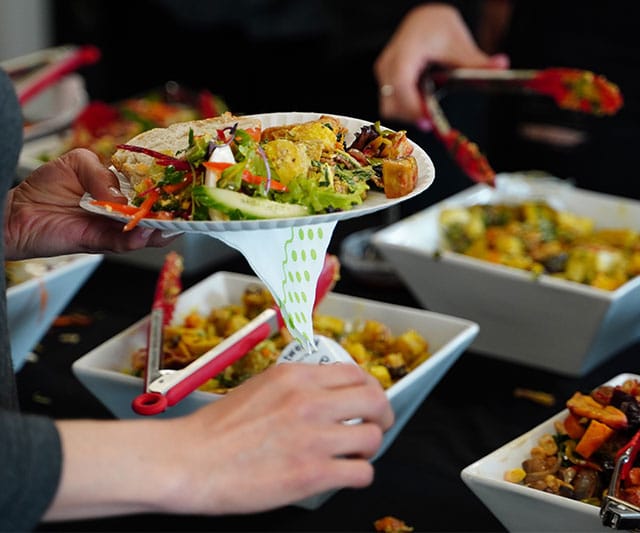 Catering
Food production is responsible for one quarter of the planet's carbon emissions. Take action through your food choices. If ordering food or catering, find businesses that prioritize local foods, purchasing from local farms, and limit waste.
Implement on-site composting to limit food waste – check out FIND A COMPOSTER to find a composter near you.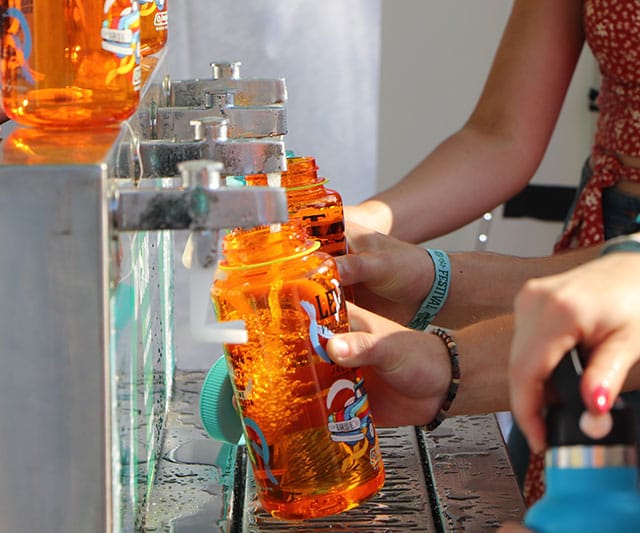 END SINGLE-USE PLASTIC WASTE
From sourcing to manufacturing to transportation to disposal, single-use plastic is an environmental and climate nightmare. Make the move to put an end to single-use plastic waste.
Install fresh filtered water refill stations
Provide reusable water bottles for employees and guests
READY TO JOIN MUSIC'S FIGHT AGAINST CLIMATE CHANGE? FEELING OVERWHELMED? REVERB CAN HELP!