Reverb
unCHANGEit Resources: Festivals
Festival Climate Action
Building a small city for a weekend takes a lot of work – it can also create a large environmental footprint. Fan, artist, and crew travel, vendors, energy supply, merch, food, water infrastructure and so much more all play a role in a festivals' ability to deliver a top-notch experience and its emissions. But by making some smart choices and finding ways to eliminate greenhouse gases, festivals can make a positive impact on the environment and fans! Learn more below.
ELIMINATE YOUR CARBON FOOTPRINT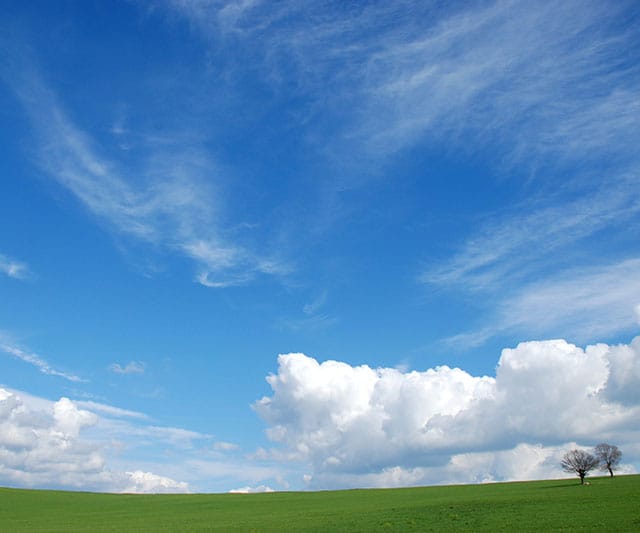 Be Climate Positive
Fully eliminating a festival's climate footprint through action and smart infrastructure choices isn't yet a reality. But you can still neutralize your carbon emissions – or even be CLIMATE POSITIVE – by funding greenhouse gas fighting projects around the world.
Also known as offsets, you can directly eliminate an equivalent amount of carbon from the atmosphere through funding important global projects. By calculating things like artist, crew, and fan travel and housing, a festival's energy source and total usage, and other key emissions generators, you can eliminate your footprint to achieve neutrality.
Or go beyond being neutral! Eliminate more than your festival's footprint to achieve climate positivity.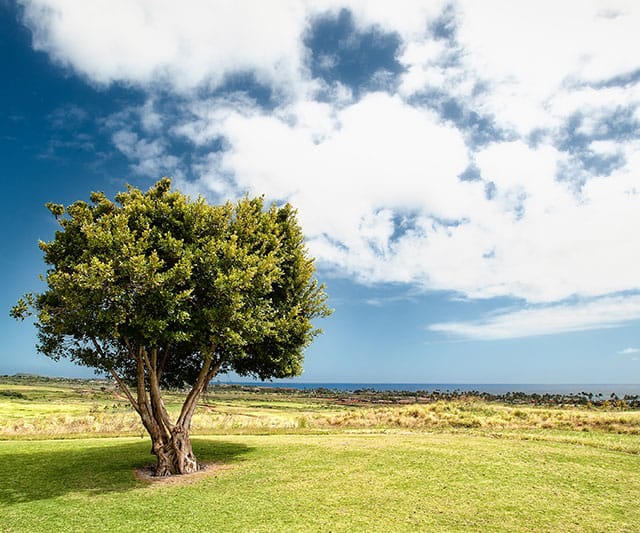 QUALITY MATTERS
Did you know not all offsets are the same? When it comes to offsets quality, effectiveness, price, and certifications can vary widely. It's important to choose the best and most impactful offsets to ensure the best results for the planet and your funds.
REVERB works with some of the best offset organizations to maximize positive climate impact. Reach out to learn more.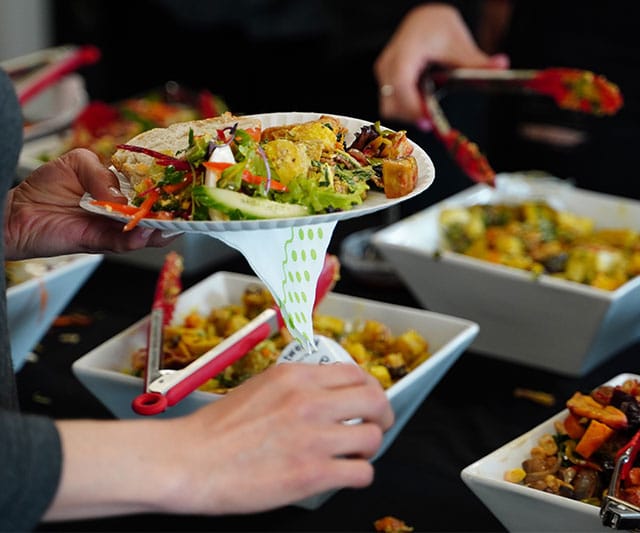 Catering
We've toured with several catering companies who can offer fully vegetarian or even vegan catering, or strong vegetarian and vegan options to cut meat consumption among artists and crew: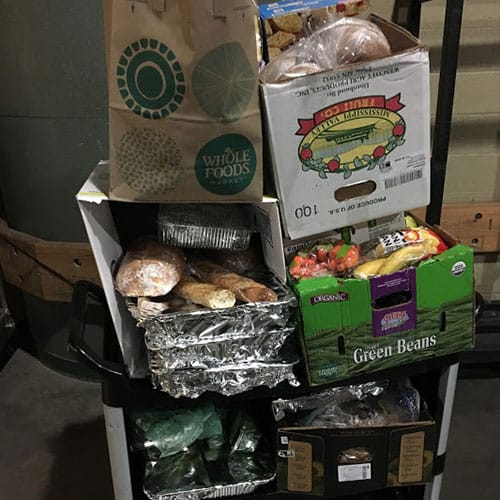 Food Donations
It's estimated that one-third of all food produced is wasted. In the US alone, the production of lost or wasted food generates the equivalent of 37 million cars' worth of greenhouse gas emissions. (Source: World Wildlife Fund) Reduce your footprint by reducing waste; donate unused catering when you can.
MUSICALLY FED has worked with us on major arena tours to ensure food is collected or received at odd times and days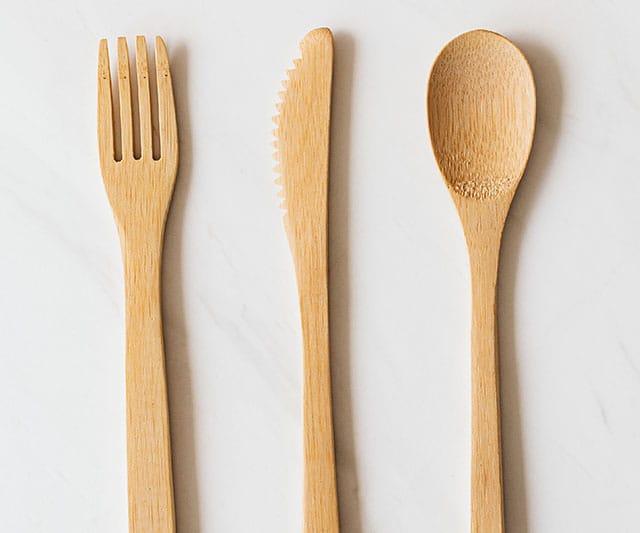 Service Ware
Metal or bamboo reusable utensil sets can be issued to each crew member and labeled so that you don't end up with a sink full of gross. Prices and inclusions vary quite a bit. Here are sets we've used and liked: Chico, Roaming Cooking
When disposables are unavoidable, it matters which ones you choose. Bagasse is sugar cane waste; super green and compostable choice for plates and bowls. PLA is plastic made from corn, but cannot be stored at high temps (will melt in a truck in the summer!) Potato starch is a great choice for forks, knives, and spoons, but is only copostable at a commercial composter. Paper for cups and plates is always better than plastic! A vendor to start with: Eco-Products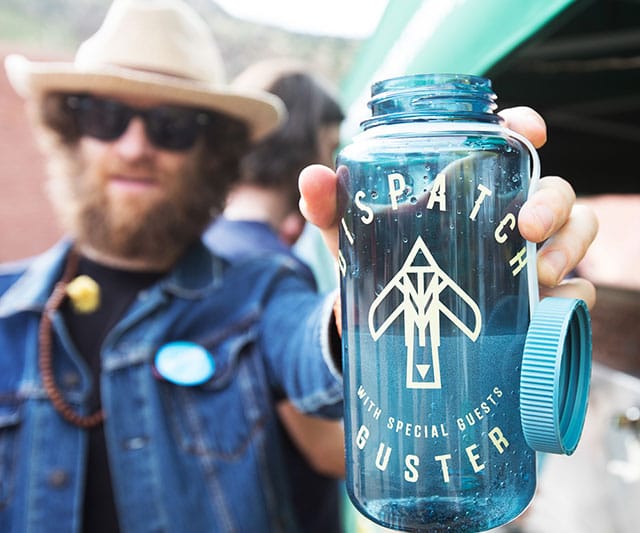 Hydration
Reusable Crew bottles: Of course, the greenest option is to ask everyone to bring a bottle they use at home. But it can be an excellent crew gift and get rid of excuses if the tour provides reuables. Of course, any reusable beats disposables, but we're happy to discuss the footprint of different options. REVERB works with Nalgene to offer music tours a special deal for customized crew bottles as a part of our Rock N Refill program. Contact us for details.
Insulated Mugs: Steely's
Sustainable Beverages: LAViT
Disposable Water Options (if disposables can't be avoided): JUST Water
GREEN FESTIVAL INFRASTRUCTURE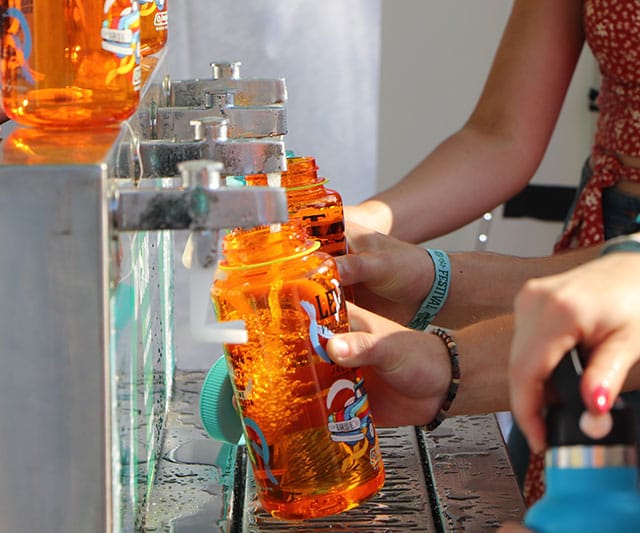 Eliminate Single-Use Plastic Water Bottles
Providing clean drinking water at a festival is crucial for health and safety reasons. Making it easily accessible, plentiful, and offering it as an easy option instead of bottled water is the best thing to do for the fans and the planet! REVERB's Rock N Refill program offers water station infrastructure along with fundraising via custom festival reusable bottles with partner Nalgene. In addition to REVERB's water stations, here are some more companies we've worked with on a large scale: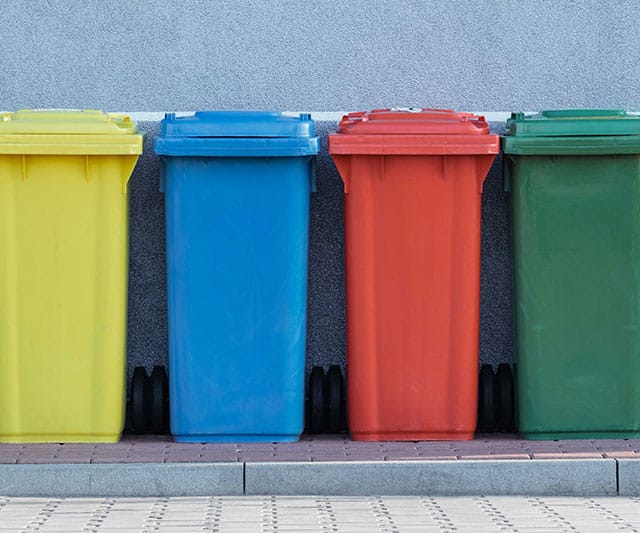 Sustainable Waste Management
Offering recycling and compost options at your festival can divert much of the waste, keeping discarded materials out of landfills and incinerators. A 1:1:1 ratio of receptacles will allow fans to deposit their materials correctly. We find stationing volunteers by each of the busiest stations can help make sure it's properly sorted. REVERB can help dive into specific plans for your site.
Additional option for site waste management: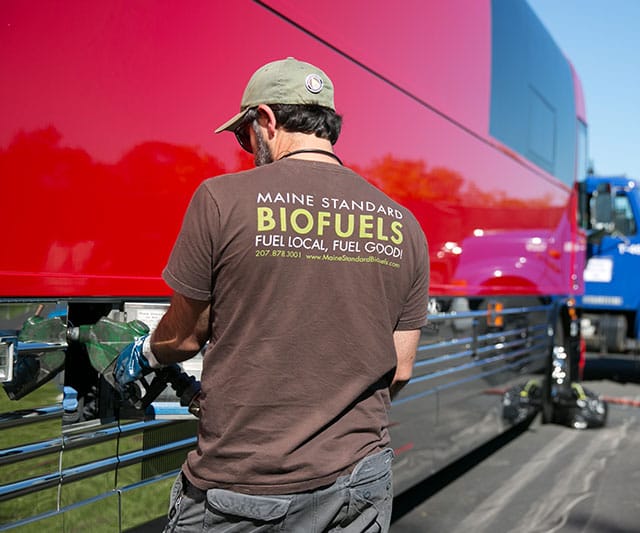 BIODIESEL
When generators are needed, consider generators that can use biodiesel or biodiesel blends and local biodiesel vendors who will be able to deliver fuel in bulk.
Contract with a local biodiesel company to offer on-site fills for tour buses and trucks.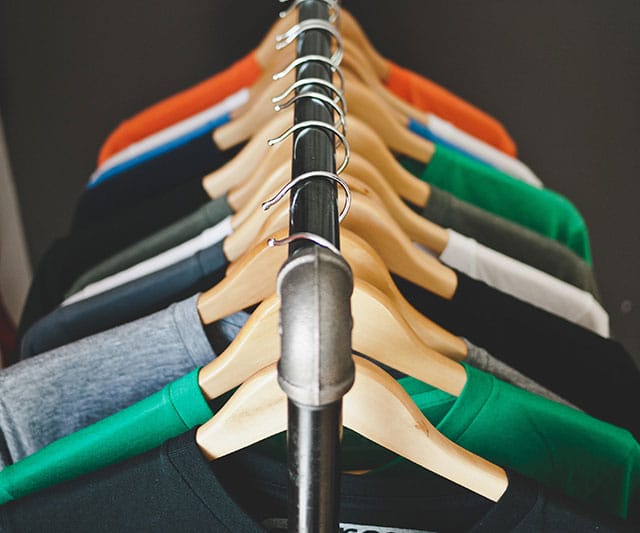 SELL SMART
When you choose new merch items, consider their footprint. Where are they coming from? How planet-intense is the harvest of the materials? What's the shipping weight and is there a lighter option? Is there excessive packaging that could be negotiated? And on the road, eliminate plastic merch bags. When you choose new merch items, consider their footprint. Where are they coming from? How planet-intense is the harvest of the materials? What's the shipping weight and is there a lighter option? Is there excessive packaging that could be negotiated? And on the road, eliminate plastic merch bags.
Sustainable music merch vendor/distribution: Ambient Inks, Key Production (UK)
Sustainable T-Shirts: SustainU Clothing
Donate Misprints or old shirts: Marine Layer
Repurpose old shirts w/ on-site screen printing: Learn More
Carry merch with a % of proceeds benefiting the environment: See Example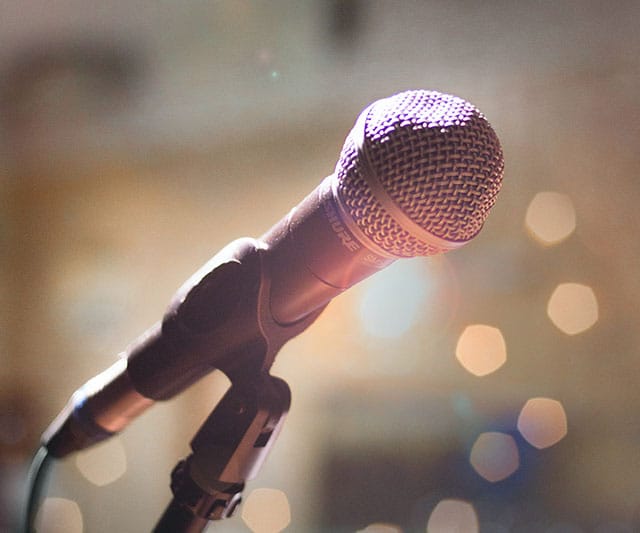 SPEAK UP
Integrate education into the festival. From inviting climate organizations to table, to creating an entire eco-experience for fans, you can make it easy for fans to use the down time between sets to educate themselves and make a difference. The more cohesive this experience is for non-profits and fans, the more successful and impactful. Consider festival-wide incentives and passport programs to encourage fans to get involved.
REVERB can help, too!
FUNDING FOR A COOLER CLIMATE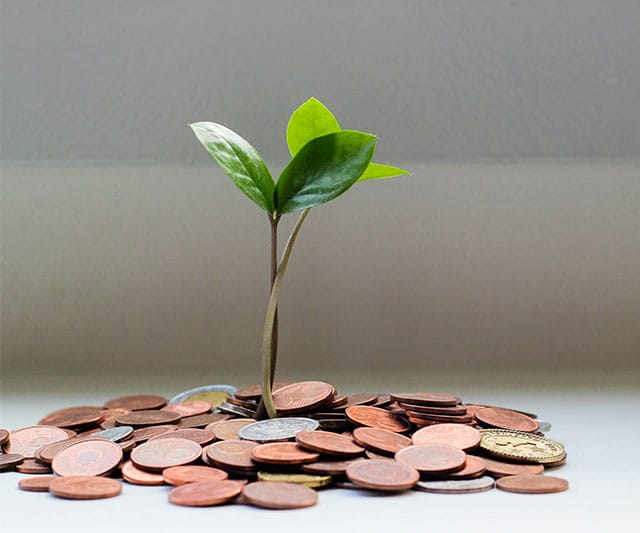 FINANCIAL SUPPORT
Add $1 to your ticket price as a donation to a climate-related non-profit organization, or possibly to go towards carbon offsets for your event. Other options include fan-facing text-to-give campaigns, fundraising in the vendor areas, designated merch items, or online donation campaigns.
Ready to take climate action? Get in touch!