Reverb
unCHANGEit Resources: Fans & Individuals Climate Action
Take Climate Action Now
"Never underestimate the power of a small group of committed people to change the world. In fact, it is the only thing that ever has."
– Margaret Mead
Individual Actions Matter
Join millions of people around the world in tackling your climate footprint. Scroll through the actions below and start creating change now!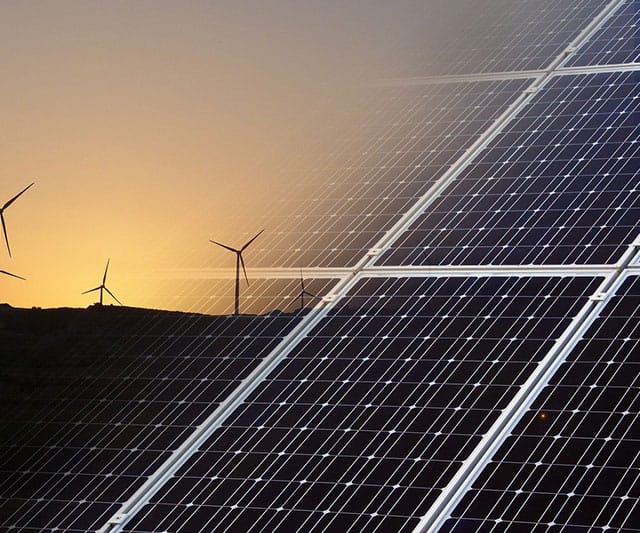 Difficulty: Low, Impact: Medium
Sign the 100% Clean Energy Pledge
Difficulty: Medium, Impact: Medium
Take Small Steps to Save Energy
Small steps can add up to big reductions in your electricity use—and your utility bill.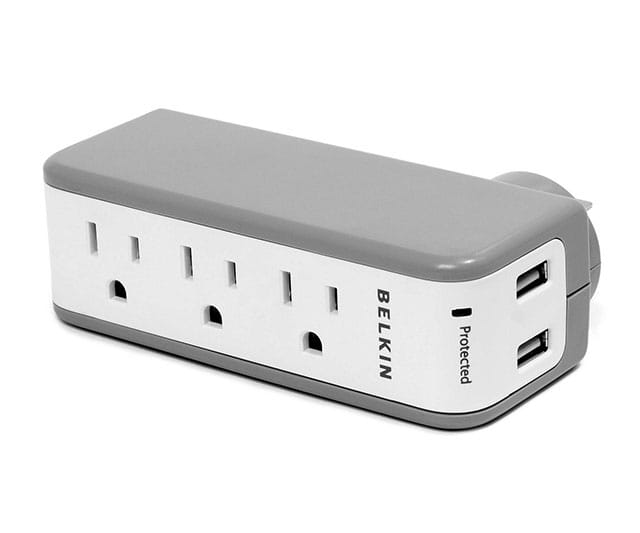 Reduce Carbon Emissions
Don't Be Sucker
Vampire energy waste accounts for 1% of overall CO2 released from households. Put an end to vampire energy waste in your home with some easy steps and take a bite out of our carbon footprint!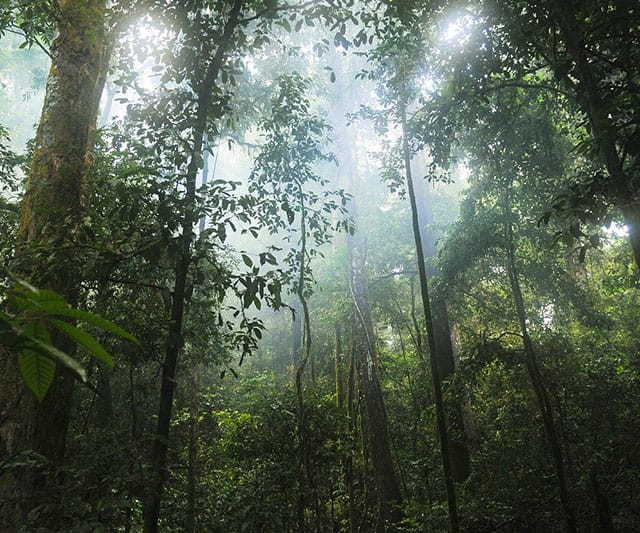 Build Infrastructure
Protect an Acre
Join Rainforest Action Network's effort to regain control of ecologically delicate and important land in rainforests.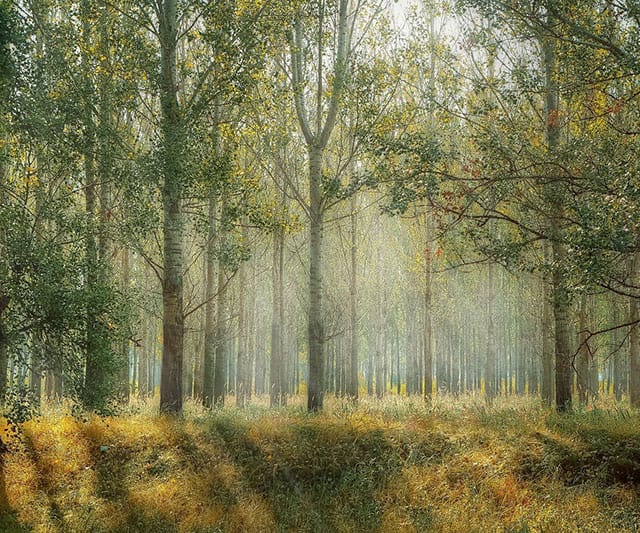 Build Infrastructure
Planting for our Climate
For $2, the National Forest Foundation will plant 2 trees. Each tree will help remove 1 Tonne of CO2 over its lifetime.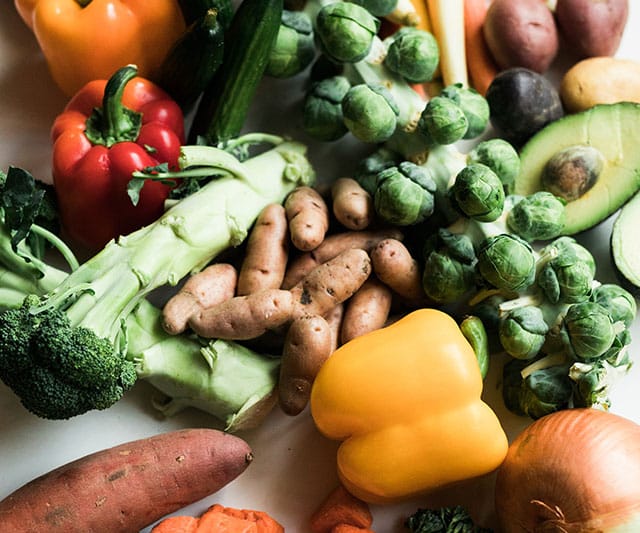 Reduce Your Carbon Footprint
LESS MEAT, LESS HEAT
Impact: HIGH
Difficulty: LOW
The world's food supply chain accounts for 26% of global greenhouse gas emissions. About half of those result from livestock production. One of the most impactful actions an individual can take to reduce their carbon footprint is reducing their meat consumption. Go vegetarian or vegan one day per week to help the planet and reduce your carbon footprint! Click the links below to get started now or learn more about the positive impact you can have by avoiding meat just once per week!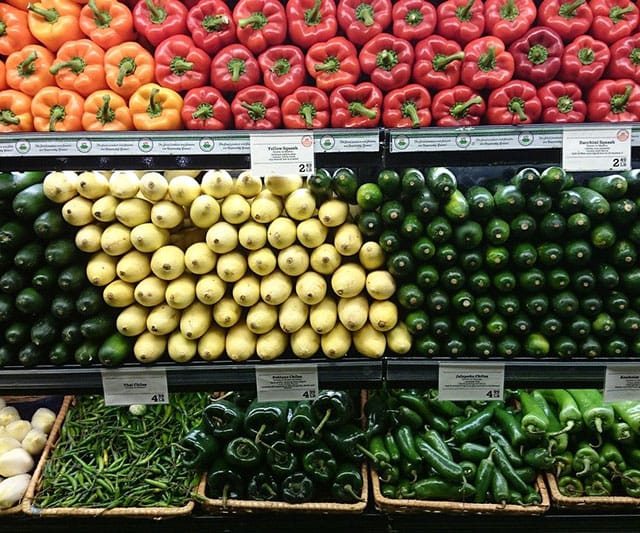 Use Your Voice
Support Resilient Food Systems
COVID-19 has exposed and worsened some of the problems in our food system, and we are seeing the impacts every day—from food rotting in the fields and empty grocery shelves, to overwhelmed food banks.  Join The Union of Concerned Scientists in writing to Congress to demand resilient food systems for all.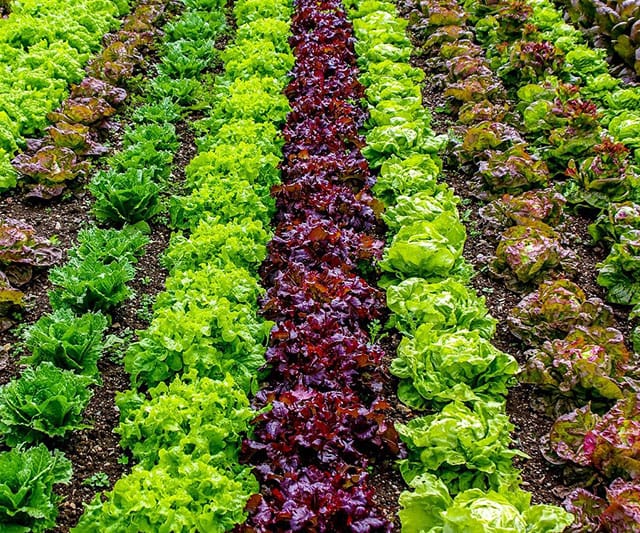 Reduce Your Carbon Footprint
Find a Regenerative Farm Near You
Regenerative farming is helping protect biodiversity and creating a more sustainable food future. Visit Kiss the Ground's Regenerative Farm map to find a regenerative farm near you and start buying food more sustainably.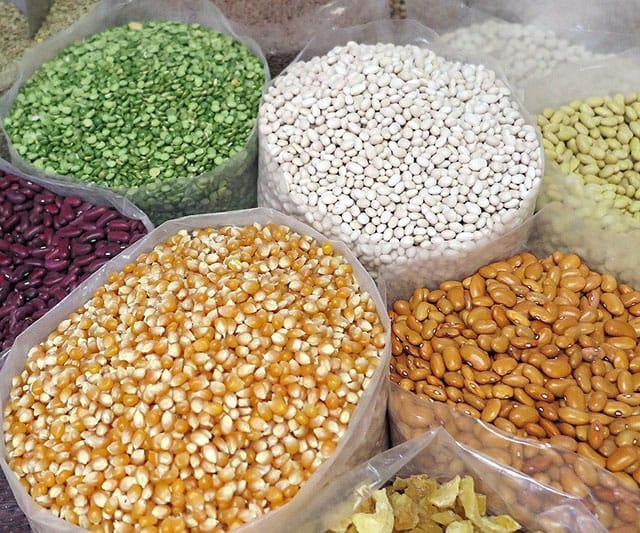 Reduce Your Emissions
What's Your Foodprint?
Take the foodprint quiz to see where you stand and learn what you can do to lessen your carbon emissions related to food.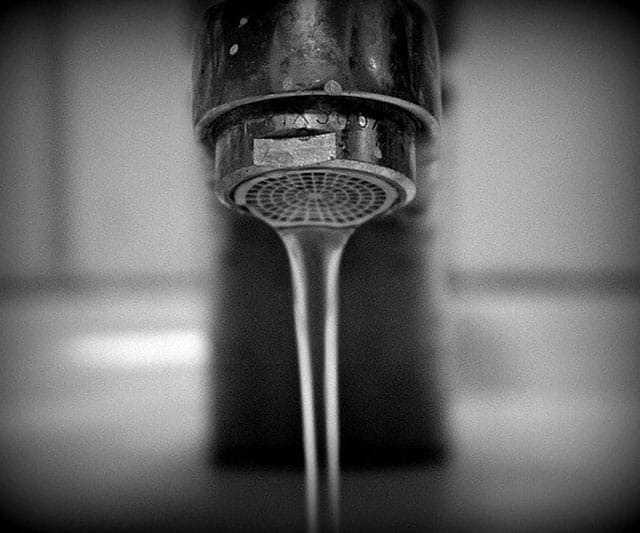 Use Your Voice
100% of US Deserve a Better Future
As Congress makes investments in our future, they must build a better one – where less pollution is pumped into our air, everyone's water is clean and safe to drink, and all communities are equally protected from the dangers of environmental degradation. Help send Congress 100,000+messages calling on them to rebuild better.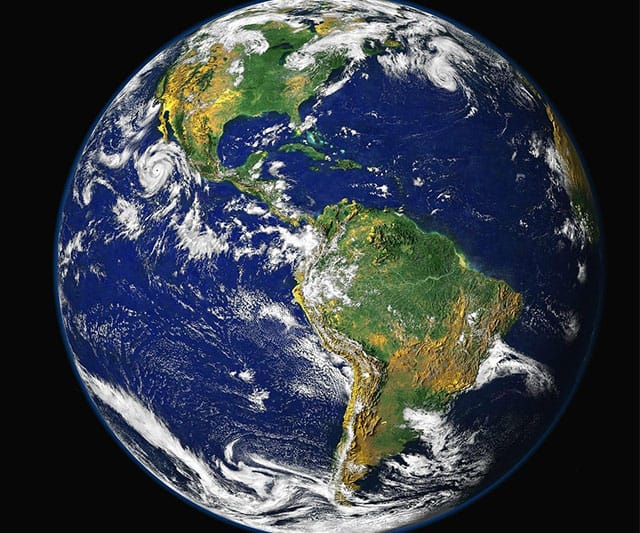 Use Your Voice
Learn More About Climate Justice
Communities of color disproportionately face climate change, air pollution, and health disparities due to generations of systemic racism and classism. Join the Solutions Project each week as they dive deep into current climate issues. They'll get serious, engage in real talk about solutions to save our environment, and have a little fun.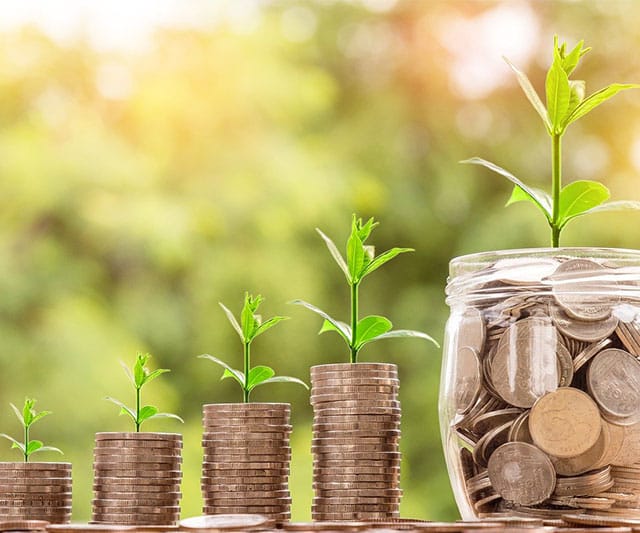 Reduce Your Carbon Footprint
Climate Friendly Banking
Open a climate friendly checking/saving account today!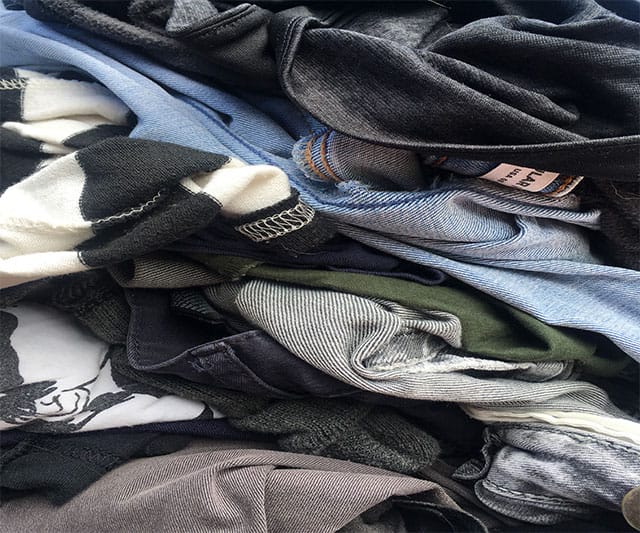 Reduce Your Carbon Footprint
Sustainable Fashion
Fast fashion – trendy clothes, cheaply made (often in poor conditions), cheaply sold, and quickly discarded – has a huge environmental footprint. In fact one garbage truck full of clothes is put in a landfill or incinerated EVERY SECOND. Be sustainably stylish and put an end to fast fashion now.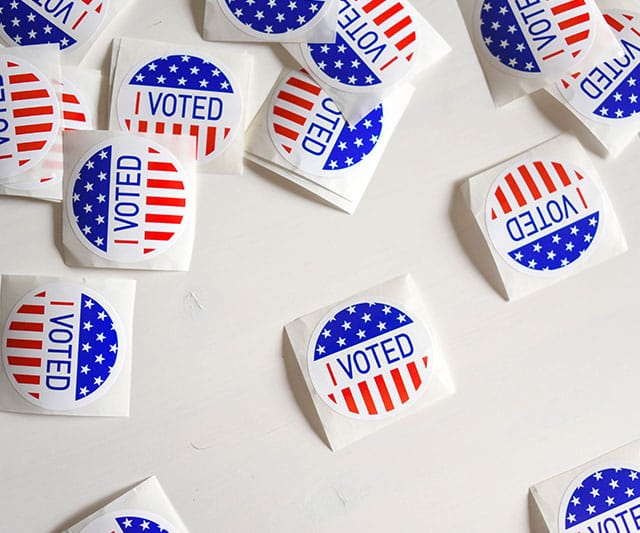 Use Your Voice
Register to Vote
The first step is to make sure you're registered. Visit our friends at HeadCount to check your registration or get registered in your state.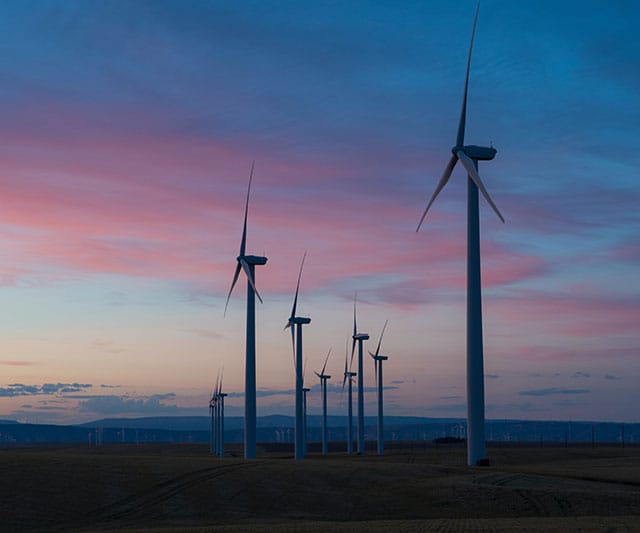 Use Your Voice
Support the Green New Deal
We have a once-in-a-generation opportunity to enact bold Green New Deal policies that will tackle climate change and inequity. Join our friends at Sierra Club to take action!
Pledge to take action on Climate Change! Join the music community's fight for our future.