Reverb
unCHANGEit Climate Change Fighting Projects
unCHANGEit CLIMATE CHANGE FIGHTING PROJECTS
Together, we're building a cleaner, healthier, and cooler planet. We've supported hundreds of projects around the globe that are directly eliminating greenhouse gas emissions. See some of the projects and learn more below.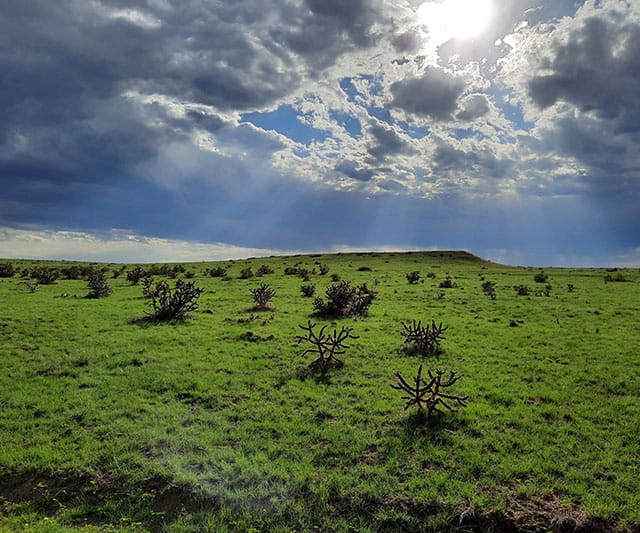 Biodiversity & Wildlife Protection, Carbon Sequestration
MEDFORD SPRING GRASSLAND CONSERVATION
The Medford Spring grasslands in southeastern Colorado are facing an imminent threat of conversion to cropland given its soils are suitable for farming, and cropland rental rates are more than five times pastureland rates in Bent County, CO.
unCHANGEit is helping to create a permanent conservation easement that will preserve the grasslands and avoid conversion of the land to farming or development. This will prevent an estimated 190,000 tonnes of CO₂ from entering the atmosphere over the next 50 years. This is the equivalent of almost 208 million pounds of coal burned.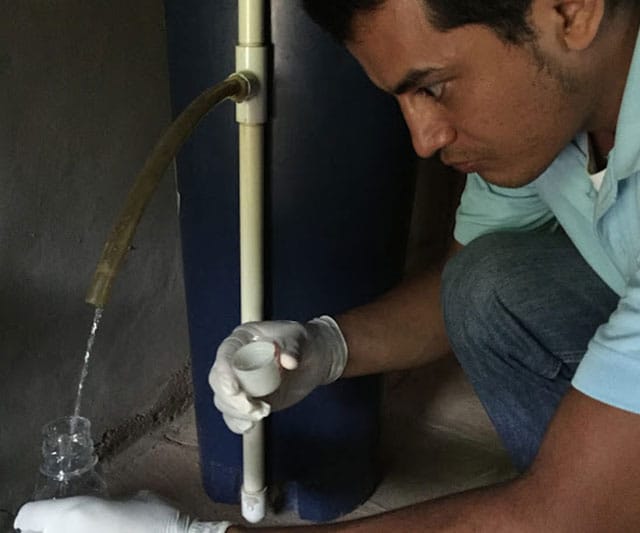 Clean Water
Honduras Coffee Growers
As a largely rural developing country, Honduras faces problems of low incomes, poor indoor air quality, and inadequate access to clean drinking water. A lack of safe drinking water and sanitation results in frequent and sometimes deadly water-borne illnesses. Such illnesses significantly undermine quality of life, economic prosperity, and the ability to attend school.
To address the need for clean water, unCHANGEit is helping to implement, monitor, and verify a 10-year project that will deliver clean water while reducing carbon dioxide emissions.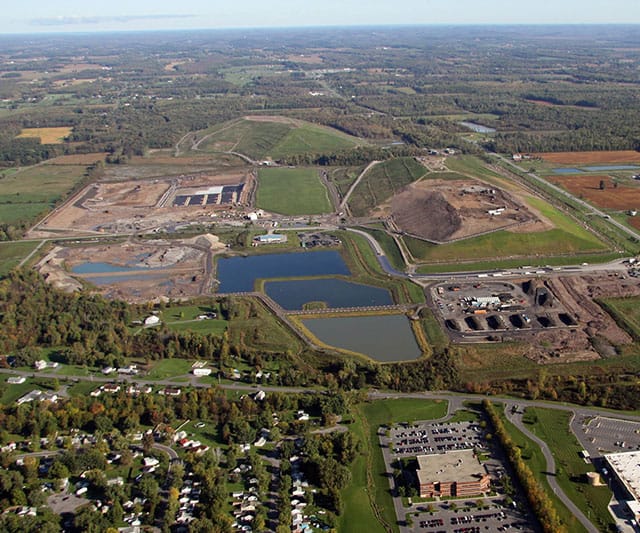 Methane Destruction, Energy
Seneca Meadows Landfill Gas to Energy
This project, in Waterloo, NY, captures landfill gas (composed primarily of the greenhouse gas methane) and converts it into a reliable source of electricity. This project prevents methane generated at the landfill from entering the atmosphere.
The system has more than five miles of piping, interconnecting 413 landfill gas (LFG) extraction wells to the central control system, which converts the LFG to over 18 megawatts of electricity, enough to power over 20,000 homes and businesses.
Learn more about how unCHANGEit partners are supporting these and other projects around the world
More Climate Fighting Projects Supported by unCHANGEit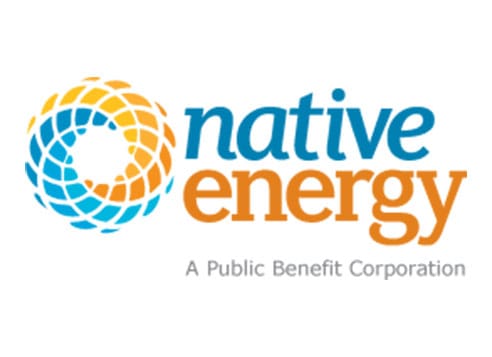 Carbon Fighting Projects Partner
Native Energy
NativeEnergy believes every penny in your sustainability budget can be invested to create meaningful, measurable change, produce quantifiable emission reductions, build resilient supply chains, and drive exclusive, uniquely positive stories that inspire.