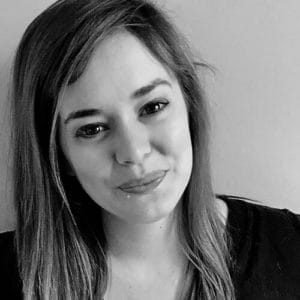 Rachel McClure
Staff

On-Site Coordinator
Rachel first worked with REVERB on the 2014 Fall Campus Consciousness Tour as a representative for the Environmental Defense Fund, a serendipitous experience that quickly led Rachel to Portland, Maine to volunteer in the REVERB office. Since then, Rachel has worked on multiple Campus Consciousness Tours and assisted in the office this past year with the No More Blood Wood Campaign.
Hailing from Washington, DC, Rachel was raised in the political sphere acquiring a distinct understanding of the difficulty of fighting for social justice. Rachel holds a BA in Philosophy and Sociology from Guilford College in Greensboro, NC where she first became engaged in climate justice. Having worked largely in early childhood education, Rachel is thrilled to be on REVERB's side of environmental advocacy and cannot wait to see the opportunities the future holds.
Rachel adores music of all kinds despite her inability to play a note on any instrument. She can often be found attending local shows or poring over dusty vinyl at a thrift store.
Having recently moved to Maine, Rachel is now often found hiking, boating or eating lobster on a beach with her little pup, Pumpkin.
Staff
Board