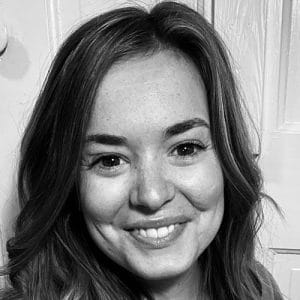 Rachel McClure
Staff

On-Site Coordinator
Rachel first started working with REVERB as a representative for the Environmental Defense Fund in 2014 on the Fall Campus Consciousness Tours. Since becoming an Onsite Coordinator in 2016 she has toured with many wonderful artists such as Jack Johnson, Billie Eilish and Harry Styles. 
Rachel hails originally from Washington, DC -growing up the political sphere acquiring a distinct understanding of the difficulty of fighting for environmental justice and against social inequality. Rachel holds a BA in Philosophy and Sociology from Guilford College in Greensboro, NC where she first became engaged in climate justice.
Her work with REVERB has given her a unique opportunity to provide spaces for local non- profits to engage with their communities, which brings her great joy!
Staff
Board