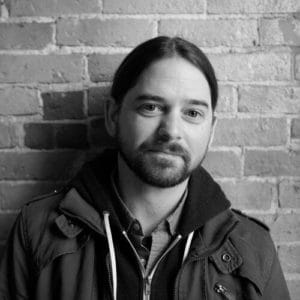 Kris Lamb
Staff

Project Manager - Festivals & Venues, Warehouse Manager
Kris has long been a lover of music, people, travel, and the environment.  When he saw the opportunity to join the REVERB team, he knew it was the perfect opportunity to put all of his passions to work in one job. 

A Caribou, Maine native Kris moved south to attend the University of Southern Maine where he graduated with a bachelor's degree in business administration.  Since that day he has not stopped moving and exploring having spent time living in Florida, Costa Rica, the Virgin Islands, Hawaii, and Colorado. He is excited to create his home base in Portland while continuing to expand his travel journal.

When not working at REVERB, Kris can be found hiking in Acadia National Park, partaking in a local craft brew, or most likely obnoxiously watching the Patriots, Celtics, or Red Sox.
Staff
Board